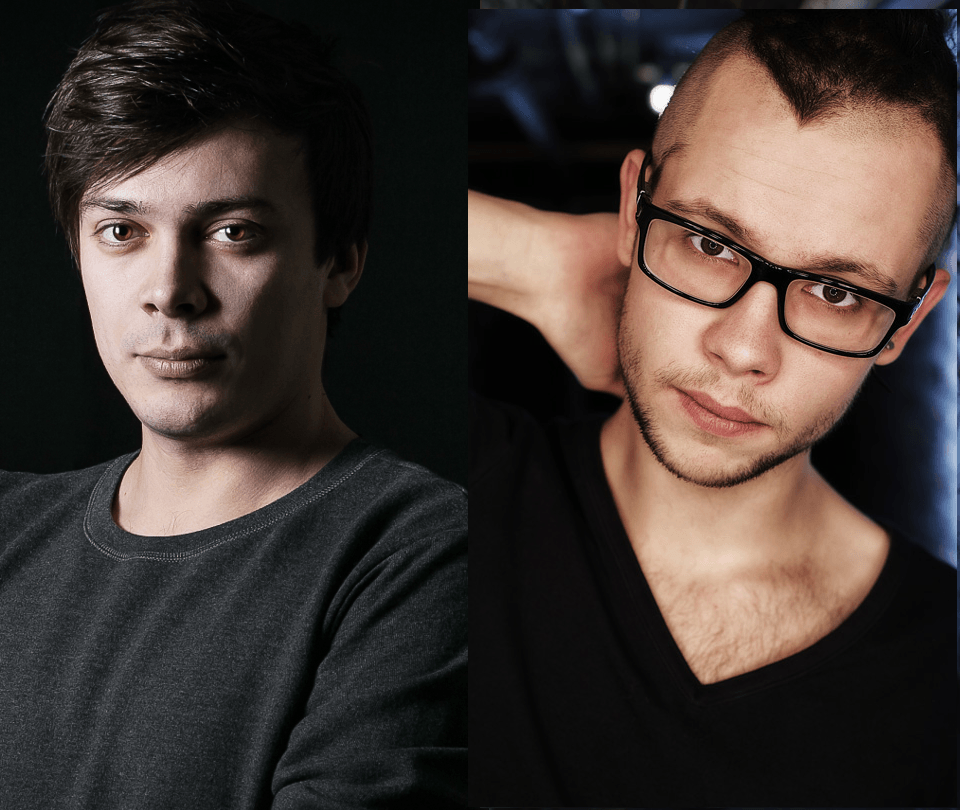 Skober – Step Outside EP
Polish based label Secret Room Records continue to bang out their unique techno releases. Their 6th release "Step Outside EP" includes 2 tracks of talented artists – original mix of Skober from Ukraine and remix of DEAS from Poland.
Kostya Skober is an Ukrainian techno DJ and producer, who has done lots of tracks and remixes for labels like Phobiq, Analytictrail, Respekt, Trapez, Fone Audio, Remain, Rhythm Converted, Spark Musik, Code, Organism, Hi Tek Records, Drumcode. There were numerous entries in techno and minimal tops on different music shops all over the world done by Skober's music and he got support from such famous artists as Adam Beyer, Alan Fitzpatrick, Joseph Capriati, Slam, Dubfire, Sasha Carassi, Markantonio, Luigi Madonna, Harvey McKay, Mark Reeve, Spektre, Tom Hades, Axel Karakasis, Steve Parker Loco & Jam, Mr. Bizz, RedHead and many others.
The original mix of Skober is made with his unique deep-techno style. The track is characterized by strong motor beat, euphoric breakdown and a strong entrance. The second track on EP, belong to DEAS, head of Secret Room Records and distinguish us the game of spaces, multilayered sounds and groove & vocal as background.
Both tracks bring a strong stuff, with a hight quality that works for the lonely hours as well as for the peaktime dancefloors.
Preview the release for yourself below and grab a copy of Step Outside for yourself on August 25th!
Follow Skober:
www.facebook.com/SkoberDj
soundcloud.com/skober
www.beatport.com/artist/skober/82820
Follow DEAS:
www.deasdj.com
www.facebook.com/Deasdj
soundcloud.com/deasdj
www.beatport.com/artist/deas/103206