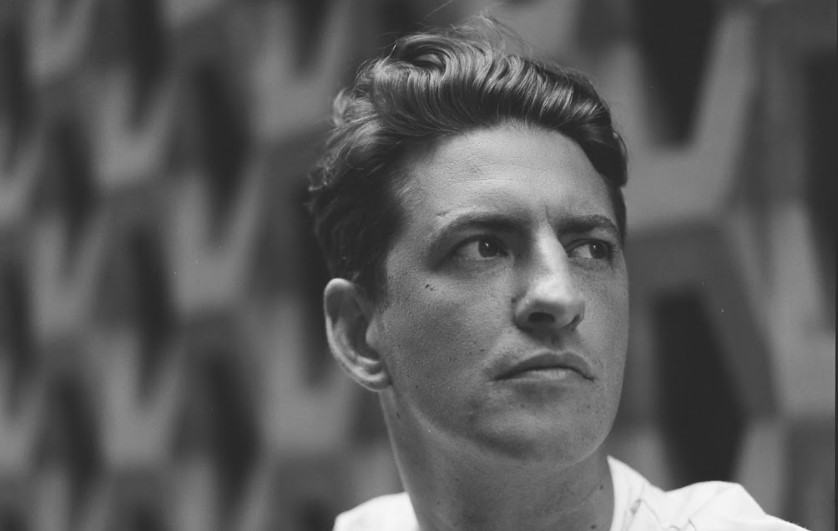 Skream launches new label IFEEL with his Chesters Groove EP
Oliver Jones, better known as Skream has launched his new record label IFEEL with his 'Chesters Groove EP', featuring two remixes from Berghain-resident Norman Nodge. The cover artwork is designed by GIF-ITI pioneer INSA, who will be heading up visual identity for the label.
Describing the ethos of IFEEL, Skream states: "I wanted to create a label solely for my own productions, in any genre I feel like. I want to bring in musical artists from across all genres that I really admire. I am especially proud that INSA is part of IFEEL and that Norman is joining me on the debut release." 
Skream's original leads the charge. It's a riotous offering, taking no prisoners with rapid kick-hat combos and prominent snares throughout. Norman Nodge's Ying remix soon arrives, pairing similarly hard-hitting percussion with resonant claps before the Yang remix ups the tempo further. A pacey, five-minute techno cut, showcasing the Berlin mainstay at his best.
Few artists have had as sizable an impact on electronic music as Skream. From his formative years at the forefront of the pioneering dubstep sound, through to more recently where the Croydon native has cemented his reputation as a global tastemaker through his own label Of Unsound Mind, releasing music from the likes of Sfire, Black Girl / White Girl, Richie Blacker and a host of other grassroots talent. As a DJ he continues to take his enthusiasm around the globe, whether it be in a small basement or headlining festivals.
Buy / Stream 'Chesters Groove' here: https://orcd.co/ifeel001