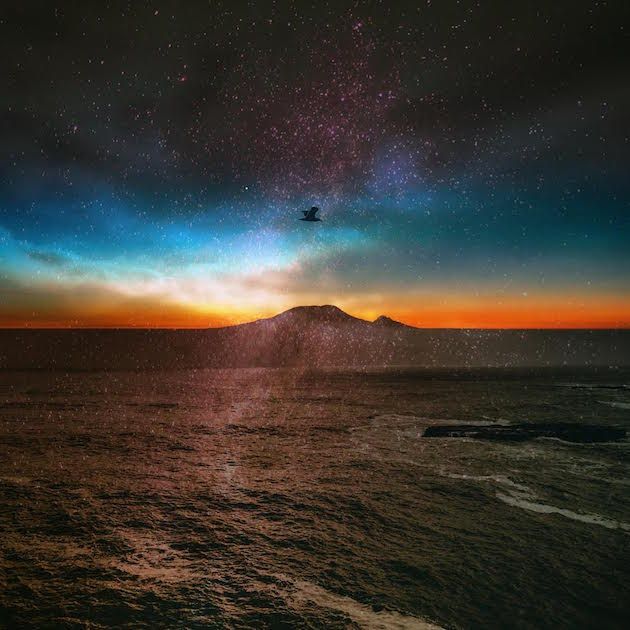 Ryan Farish - Skyline
Since the release of his 2015 album Spectrum, which debuted at #5 on the Billboard chart, Ryan Farish has been keeping busy in his studio, a synthesizer lover's dreamland. In his new single "Skyline," Ryan puts his analog synths to the forefront of his intelligent production with a gorgeous instrumental track that will send you into the heavens.
Out March 18, "Skyline" fuses progressive trance elements with downtempo bass music, resulting in a relaxing and inspiring adagio. Known for his experimental style, Ryan is an artist whose work speaks to other artists and electronic music producers. "Skyline" paints a sweeping landscape full of sparkling piano melodies and chillaxing grooves, giving the untrained ear a lesson in how analog synthesizers ingeniously pair with the sounds of modern electronic dance music. Skyline equally sits as a work of art in both it's tonality, and in the notes which will transport the listen to a place of sonic bliss.
"Ryan Farish is challenging the notion of what "chill" electronica can be. Packed with emotion and brimming with technical prowess, each one of his tracks flies in the face of critics who dismiss EDM as inconsequential." – Anand Harsh, TheUntz.com
Ryan is currently in the middle of production on his next studio album, to be released later this year.
CONNECT WITH RYAN FARISH:
Website: www.ryanfarish.com
Twitter: www.twitter.com/ryanfarish
Facebook: www.facebook.com/ryanfarishofficial
YouTube: www.youtube.com/user/ryanfarish