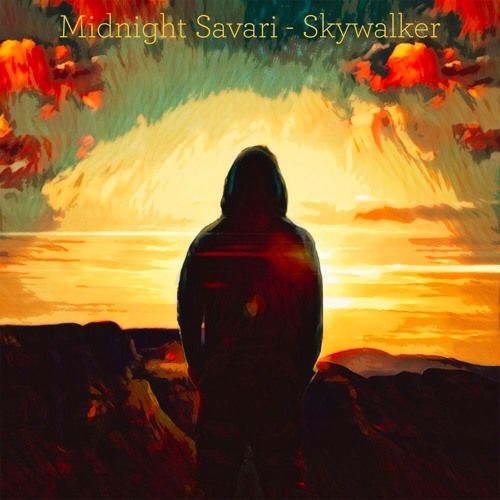 Midnight Savari - Skywalker
Somos Duenos De La Noche continues to mark itself out as an essential label with this latest release from dynamic Indonesian producer Midnight Savari. Midnight Savari is a composer, artist, and producer, whose ability to produce genre curving music has led to multiple releases on labels such as Kitsune, Relish and Death Strobe.
Previous releases have been supported by a host of his contemporaries and radio support from national stations in Indonesia, Thailand, UK, USA, France, Spain, Ibiza and Switzerland means Midnights sound is becoming globally know and appreciated.
This EP features two original tracks and two remixes. The original are classic slices of modern house music with the remixes offering a very different vibe. Label boss Jamie goes POP and Ibu Selva adds his magical touch to the other.