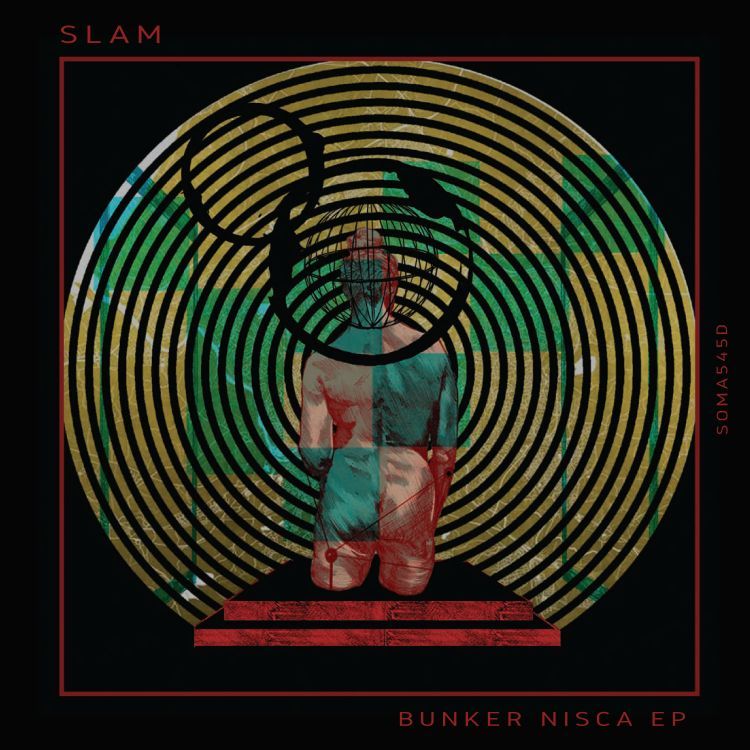 Slam – The Bunker Nisca EP
Slam are back once again with another intense and hard hitting release on their Soma imprint released today. The Bunker Nisca EP has the Glasgow duo really ramping up the pace with four explosive new tracks that have been tried and tested on some of the world's best dance floors.
Title track Bunker Nisca sets the tone nicely, firing on all cylinders with its rave inspired synths and intense percussion. Reactor keeps things hard as nails with a fat, distorted kick drum leading the way with simple yet effective rhythms and tones creating the energy. Vengeance brings out the more hypnotic elements while still keeping the overall feel rough and ready. Closing on Rapid Progression, Slam ramp up the BPM to a furious 140 hitting home with broken beats and caustic synths.