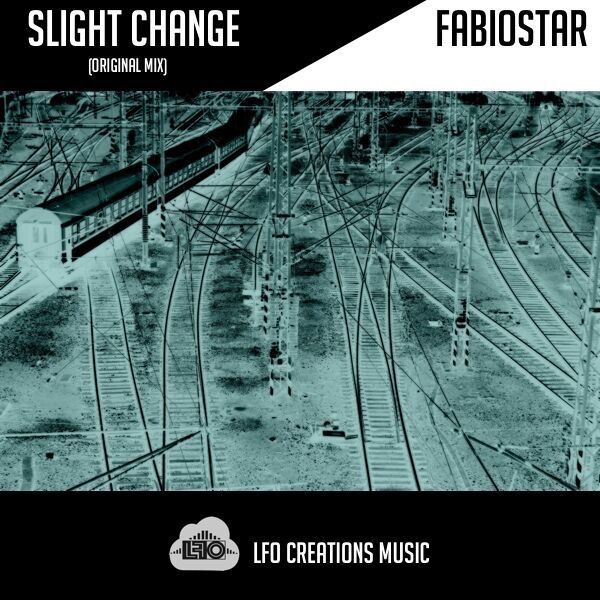 Fabiostar - Slight Change
Fabiostar is a producer originally from Italy but who is now based in London a lot of the time. Back in Milan he bases his LFO Creations Music label, which is where he returns now with a slick tech cut that is full of fresh ideas. "His personal style is all about bringing people to the dance floor with great melodies, massive hooks, tight beats and great production" we are told in the PR, and that is exactly the case here.
Starting with some atmospheric pads, the track is super deep and inviting, with rubbery kicks and crisp hi hats.
Some whirring female vocals are stitched into the arrangement to add sexual flavours and a spaced out feel really keeps the whole thing classy. Sure to make a physical as well as emotional impact on the floor, this is another fine cut from the man like Fabiostar.