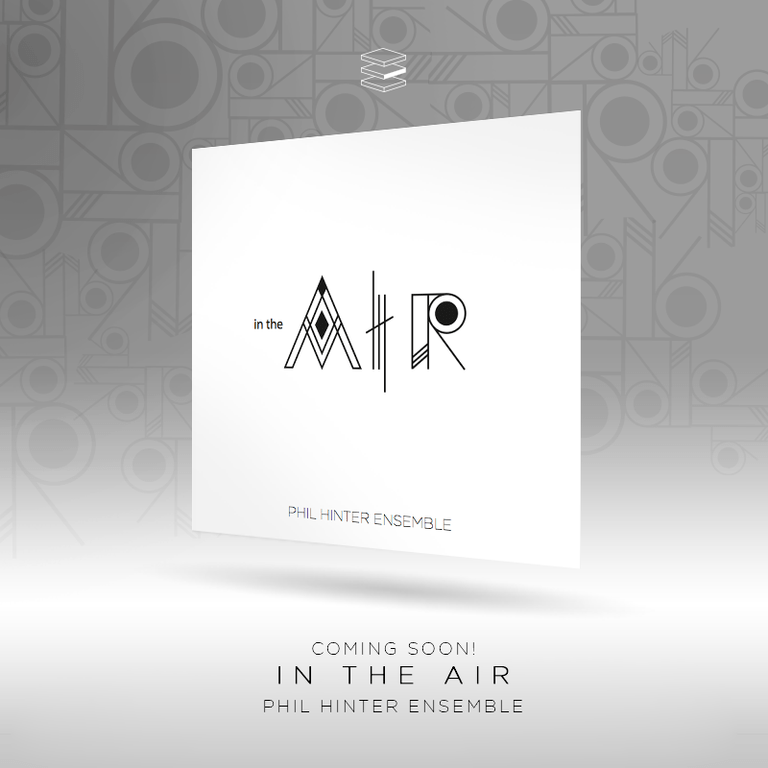 Phil Hinter Ensemble - In The Air
For their next trick, the D Edge label serves up one of its most interesting and different offerings yet. The producers behind it are the Phil Hinter Ensemble, aka a collaborative team of Philogresz and German artist Simon Hinter, both of whom bring their own feels to the label. That result in three tracks of musical house that is as good if not better as anything they have served up on other labels like Love Unlimited Vibes as well as their own.
All three tracks are killer here, The first is the most loose limbed and jazzy of the lot, with some quality sad trumpets tooting above a synthetic bed of drums and synths. Vocal breaths add some steamy and humid human feels and it is a rich track overall. In The Air is a long legged, elastic, deep cut that takes you on a real trip and has some brilliaint vocal sounds stitched in along the way.
Finally we are presented with Struggle, a mix of icy hi hats and slithering snares that has afro vocals, dark bass and lots of menace in its bones. It rounds out what is a fascinating EP from start to finish.