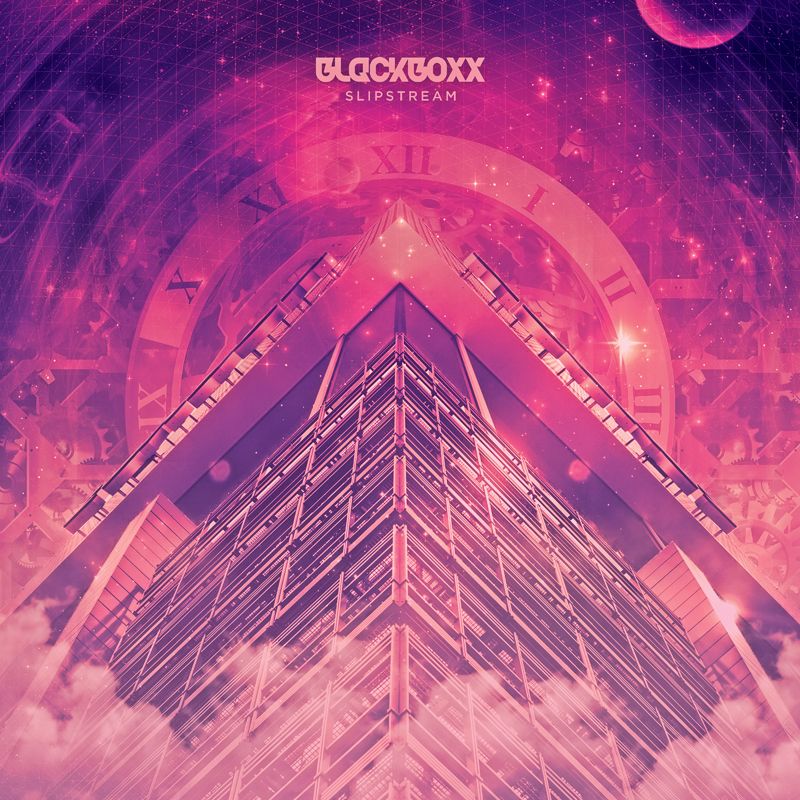 Blackboxx - Slipstream EP
Slime welcomes back Blackboxx to the label for his best release yet. Back at the start of the year, the Edinburgh producer dropped 'Nightshades' which reinforced his innate ability to meld melodies that pierce your soul in unfathomable ways; sometimes nostalgic, always drenched in a melancholy longing, but with a forward-thinking purpose about the music that belies his time entrenched in production. For his follow up, he takes another quantum leap forward with the beautifully soulful 'Slipstream' EP.
'Slipstream' is one of the best garage tracks you will hear this year, without question. Deeply melodic but with a lovely bubbling percussive rhythm snaking through the core, it's the heart of summer encapsulated in four minutes of sugar sweet female vocals and glittering chords.
'Ghosted' twists the template a little further, with a gorgeous refrain delivered through subtle Rhodes keys and guitar licks across a laconic 2-step groove that is pitch perfect as a soundtrack for losing time in hazy city nights.
'Stronger' shows how adept Blackboxx is with a choice vocal sample. Undulating bass and rolling beats provide the supporting structure for a towering diva vocal that will have any discerning dancefloor getting hot and heavy.
'Story Of The Eye' takes things down a notch with a narcotic half-step rhythm, mutating low-slung electronica and glitch hop with garage to mesmerising effect.
Slipstream
Ghosted
Stronger
Story Of The Eye