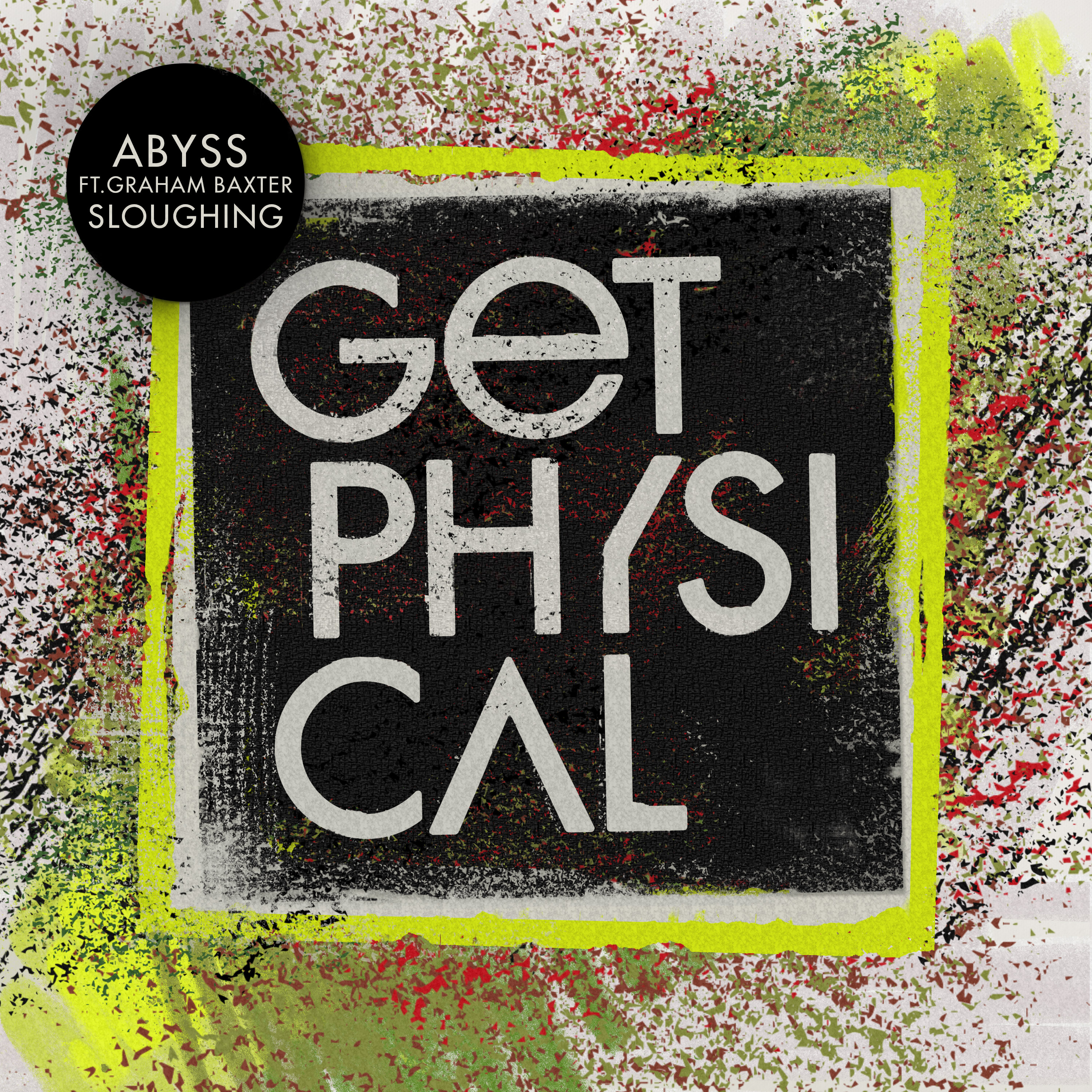 Abyss Feat. Graham Baxter - Sloughing EP
Italy's Abyss links with Graham Baxter for a sizzling new vocal house tune that is set to light up clubs in the New Year.
Abyss AKA Giuseppe Morabito made a big impact with his 'Mind Games' tune on Ben Watt's Buzzing Fly label having worked in his early years at Planet Funk Studios. Since then he has had a clear vision and knack for experimentation that has taken him to SuiteBeats, Tulipa and Stripped recordings as well as gigs around Europe. Always deep, atmospheric and with great melodies, his music never fails to capture attention.
The excellent 'Sloughing' is a lithe house cut, with smooth synths and well-crafted chords fleshing out a restless drum line. The main focus are the steamy vocal whispers and impish riffs that lodge deep in your brain. The track has an inventive, mysterious and timeless feel that really makes it stand out. For those who prefer more stripped back tracks, the superbly smoky and spooky dub version with a subtle acid line is also included.
This is a contemporary take on vocal house music that is sure to make a real mark in the clubs.