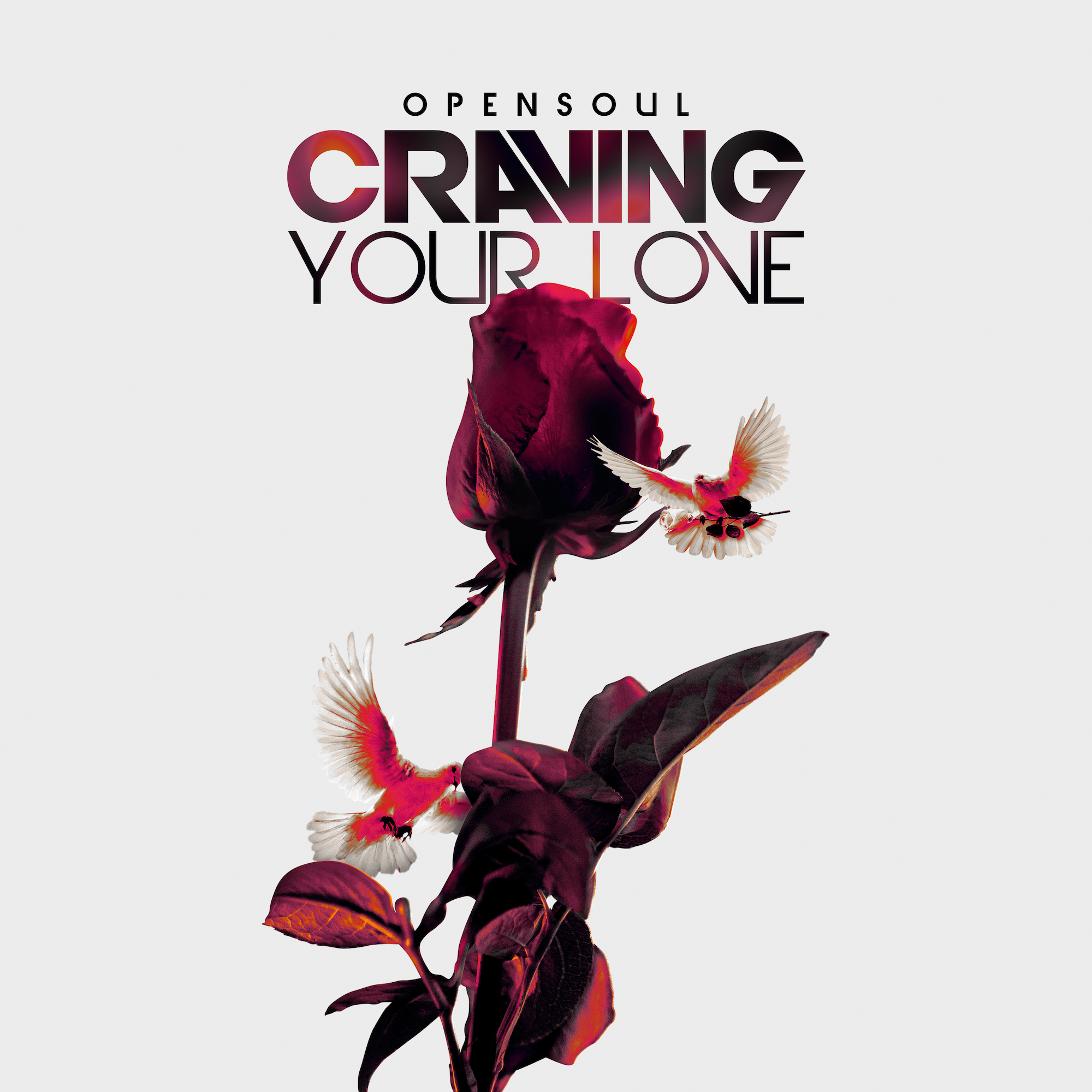 Slow-Jam Hitmaker OpenSoul Drops Latest Track 'Craving Your Love'
OpenSoul drops his latest serving of R&B delight with the release of 'Craving Your Love'. Continuing his fine run of form in releases, the track is available everywhere now.
Working with frequent collaborator Jeia, the song centres around a guitar arpeggio over simple trap-inspired drums. Pads and a swooping bass partner OpenSoul's beautiful and ornamented vocals sitting at the front of the mix.
"'Craving Your Love' is about new relationship energy," he explains, "craving the time, attention, and affections of another." The passion and sensuality are portrayed effortlessly, and match the smooth and sparse instrumental.
Hailing from Negril in Jamaica, OpenSoul is a man of many talents. Not only does he release tunes streaming over 300k on Spotify alone, like 'Scarred Hearts at War', but he is also a successful actor, most notably starring in the Netflix drama Top Boy. He has released a succession of brilliant R&B releases recently, such as 'Could Have Said', 'Differences' and now 'Craving Your Love', building OpenSoul into the global icon he's well on his way to becoming.