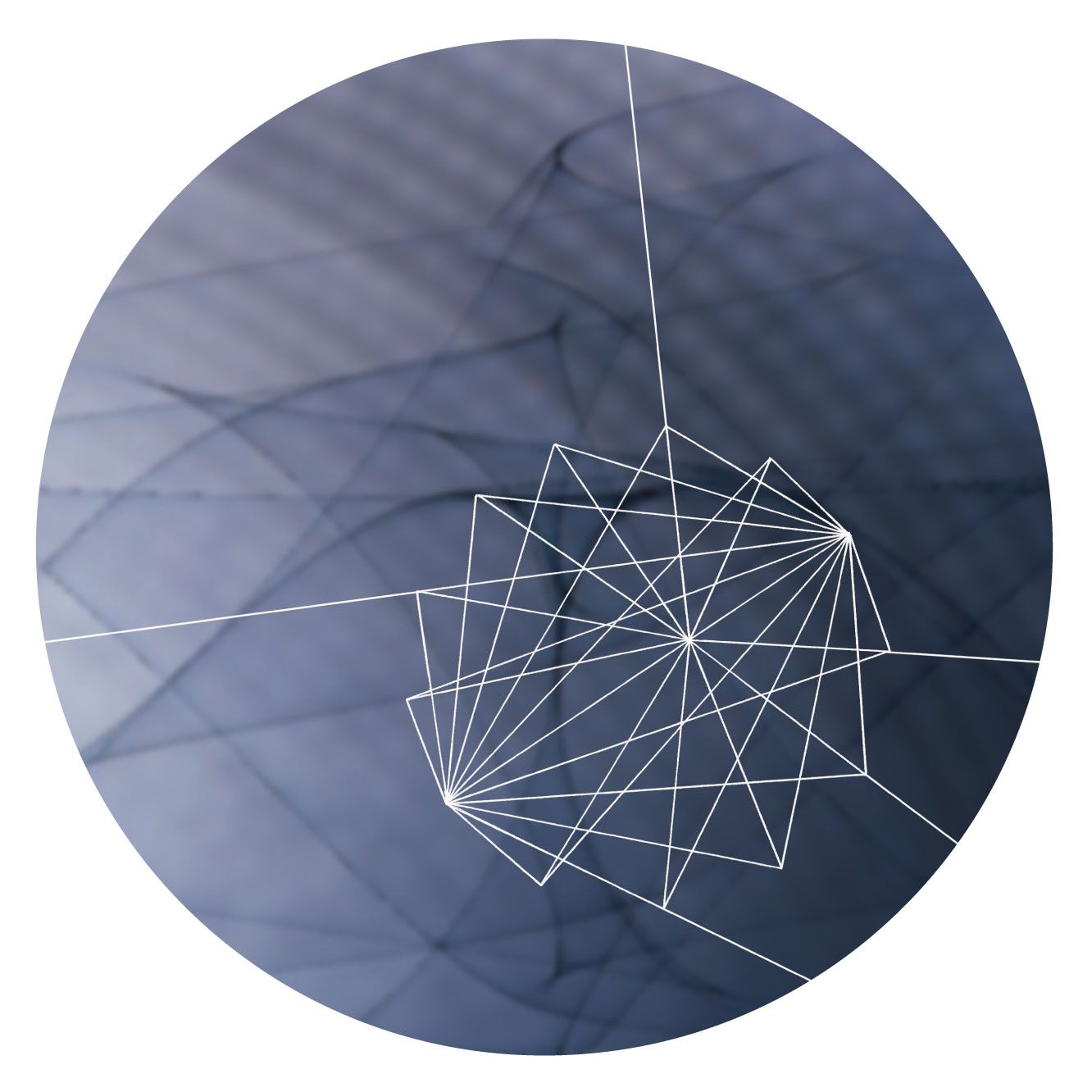 Pawas - Slow Roll EP
Well formed, Brighton based, deep house label Black Key Records again comes up trumps with a tasty new EP from Germany's accomplished and well travelled Pawas.
DJ and producer Pawas Gupta has amassed a cultured discography since 2007. Releasing his moody house vibes on labels like Fear of Flying, Night Drive Music and Back Key Limited, he has put out a steady stream of excellent 12"s and LPs and never fails to cook up original sounds.
Absorbing and atmospheric opener 'Slow Roll' is a cavernous chamber of warming sound with soft rubber drums making for a lazy groove. Icy pads and soulful chords drift and flap about above as distant stabs help propel you along this underwater landscape. Building to a subtle peak that makes your whole body move, it is a fine opener that is rich and detailed.
The expertly layered 'Filtechno' is a fathom deep track that is as dubby, flabby and horizontal as you could imagine. Celestial pads circle like spirits in the night and gloopy bass brings a fortress sense of depth to this most serene bit of sonic landscaping. Many floors are sure to be in a state of brain soothing joy when they get lost in this one.
Lastly, Pawas shows another side again with 'Aired,' a more melodic and jazzy number featuring cute little piano motifs, tooting bass and hip swinging, super wet claps. It is perfectly atmospheric and nicely coloured, and rounds out a classy EP of contemporary house sounds from one of the best labels in the business.
Tracklist:
A1. Slow Roll
B1. Filtechno
B2. Aired