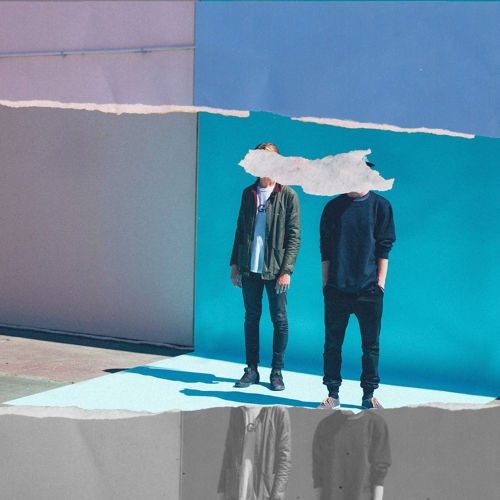 SLUM SOCIABLE – ANYWAY
Slum Sociable are a new duo from Mordialloc (Melbourne) with but a single track to their name. The mysterious duo's debut single Anyway, surfaced back in January and became something of an overnight hit.

Opening with a gorgeous, glitchy harp that morphs into a multi-layered, lo-fo, washed out, jazz-hop sound, Anyway is an emphatic statement of things to come from this enigmatic duo.

Accompanying Anyway is a haunting yet compelling video directed by the eccentric Danny Cohen and whose portfolio includes Mac DeMarco's Cigarette Heaven and Chela's Romanticise EP cover.

Slum Sociable made their live performance debut at this year's Sugar Mountain festival, and are pleased to announce an upcoming [nearly sold out] Australian national tour in July in support of #1 Dads.

Slum Sociable's much anticipated debut EP release will be announced soon.