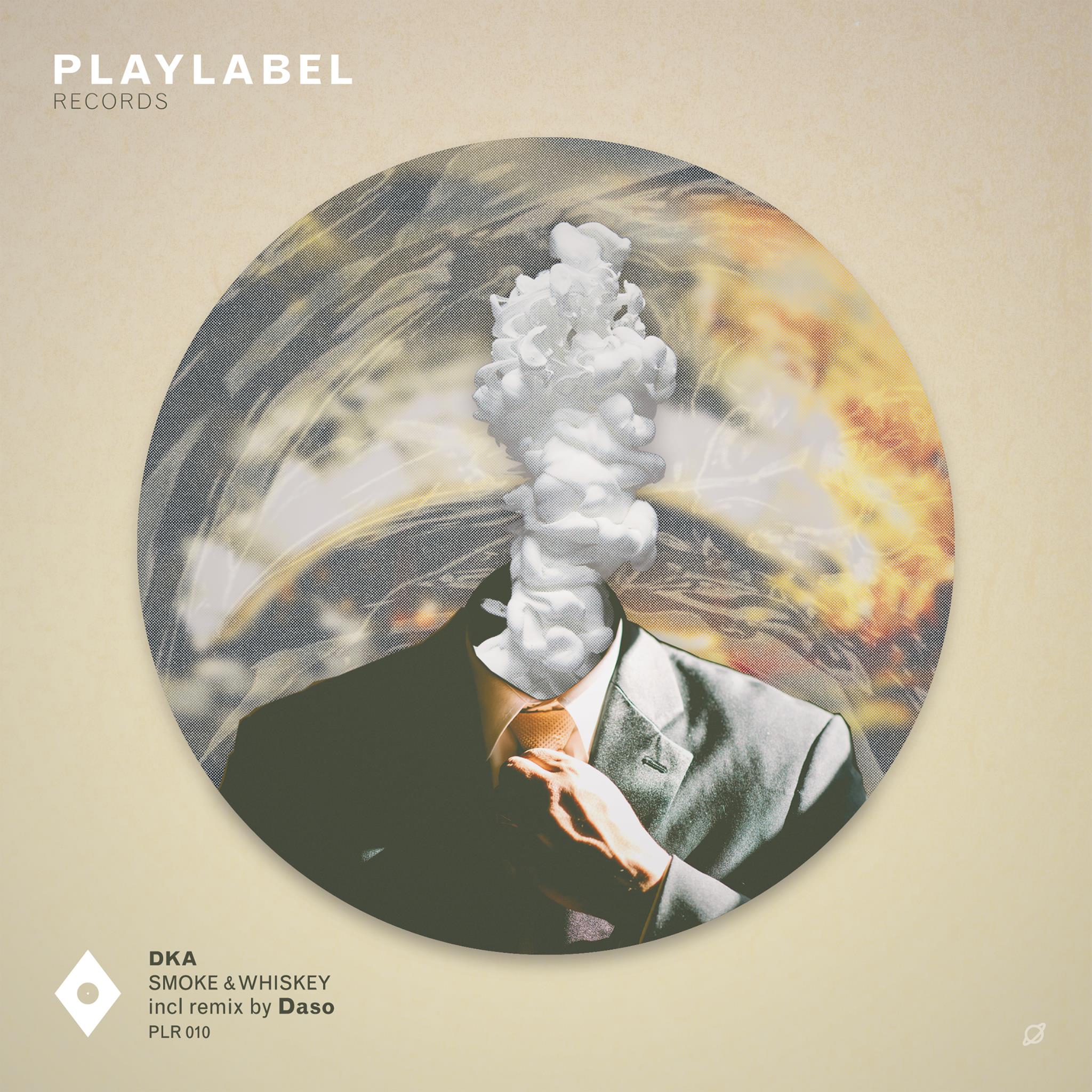 DkA - Smoke & Whiskey
Play Label Records notches up release number ten in some style. It comes from DkA, a Belgian producer who was born Antoine Verbrugge and is a real star producer who knows how to cook up deep, warm house cuts. He does so twice here getting remixed by Daso and the resulting EP is about as fine a release as you could want if you like deeper and heavier sounds than your average.
The pick of the bunch for me is Don't Be A Sheep, which is super warm, cuddly and insular. Hi hats are barely there, chords slowly radiant with real heat and there is a whimsical romanticism about the whole feel of the track. The drums too are rubbery and buried deep and it really does all work to get you under its spell. The other original is Smoke & Whiskey, which in comparison is more upbeat and driven, but is still relatively deep. The perc here is more cutting, there are vocals stitched in that add a sense of urgency and the whole thing leans into the wind. Dash reworks it more for the peak time, makes it rougher and more raw but steals none of the limelight. DkA is the man here, and makes the Play Label 10th release one to remember.
Smoke & Whiskey is out May 3rd on Play Label Records.