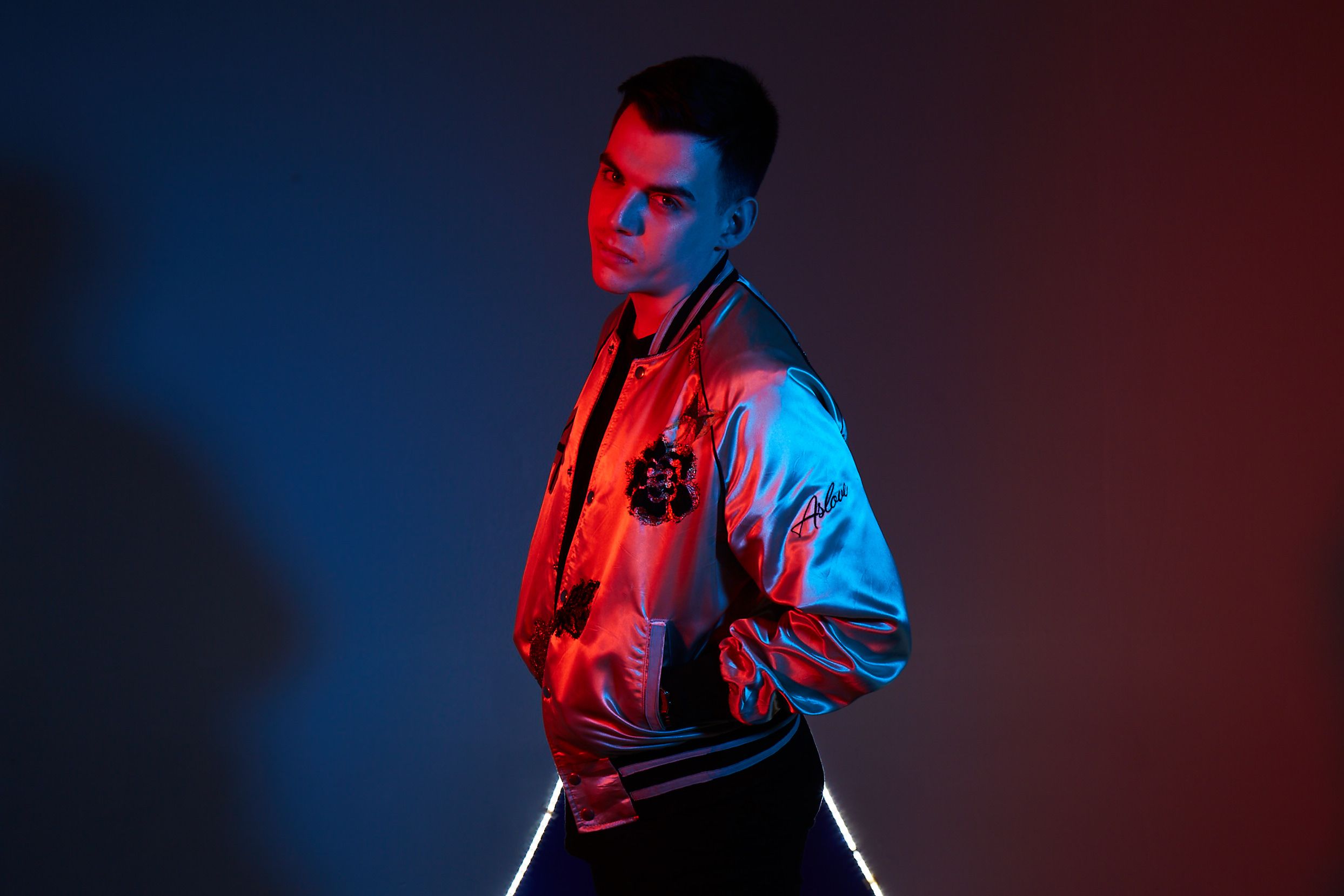 Aslove - So High (Remixes)
Aslove drops an extended mix of his latest single, So High, alongside remixes from LeMarquis, HUGEL and RetroVision. Off the back of his Preface(s) EP, Aslove feeds his lead single through the many tunnels of the EDM world with this remix EP. So High features lush vocals from the American, Norma Jean Martine, and has already racked up over 600k Spotify plays. These remixes are destined for a magnificent response!
LeMarquis's offering is a chilled, tropical take on the original, layering softer and groovier percussion with warm pads and Afro-Cuban vibes under the silky vocal. A pleasant accompaniment to a sunny poolside cocktail.
HUGEL fuses intense bass with tribal percussion for a festival anthem. This one gets the crowd pumped up into a frenzy of hip shaking and hand raising.
Finally, RetroVision delivers an epic combination of creative and classic, with big-room saw chords and a bending bass. The crème de la crème of the EP, this remix will flood main stages with fierce euphoria.
This EP is set to maintain Aslove's momentum through what is sure to be a huge 2018 for the French producer-DJ. So hop on the bandwagon – show Aslove some love – and get downloading!