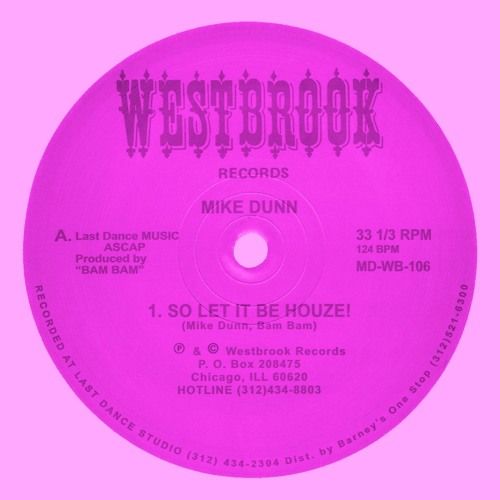 Violet x Elles - So Let It Be House ft A.M.O.R., Alinka, Coco Solid, DEBONAIR, Nightwave
To celebrate International Women's Day 2016 London-based producer/ DJs Violet (One Eyed Jacks, Suspiciously Delicious) and Elles (Suspiciously Delicious) have created an all-female cover version of Mike Dunn's Chicago classic 'So Let It Be House'.
The rendition of So Let It Be House' features vocals from Alinka (Twirl), DEBONAIR (NTS), Nightwave (UTTU), Portuguese rappers A.M.O.R and Kiwi rapper Coco Solid. This release is part of Violet's ongoing series of re-imaginings of classic house trax, taking lead from her collaborative cover of Underground Resistance's 'Transition' last year.
'So Let It Be House' is available from Bandcamp and donations when downloading will go to Equality Now, an NGO that is fighting for gender equality around the globe. Check out their work here: www.equalitynow.org
www.internationalwomensday.com
Violet & Elles:
https://soundcloud.com/e_l_l_e_s
https://soundcloud.com/violet
https://www.facebook.com/suspiciouslydeliciousclub/
DEBONAIR: https://www.facebook.com/RadioDebonair/?fref=ts
Alinka: https://soundcloud.com/aalinka
Nightwave: https://www.facebook.com/Nightwave808/
Coco Solid: https://www.facebook.com/cocosolid/?fref=ts
A.M.O.R.: https://www.facebook.com/amorloveyou/?fref=ts