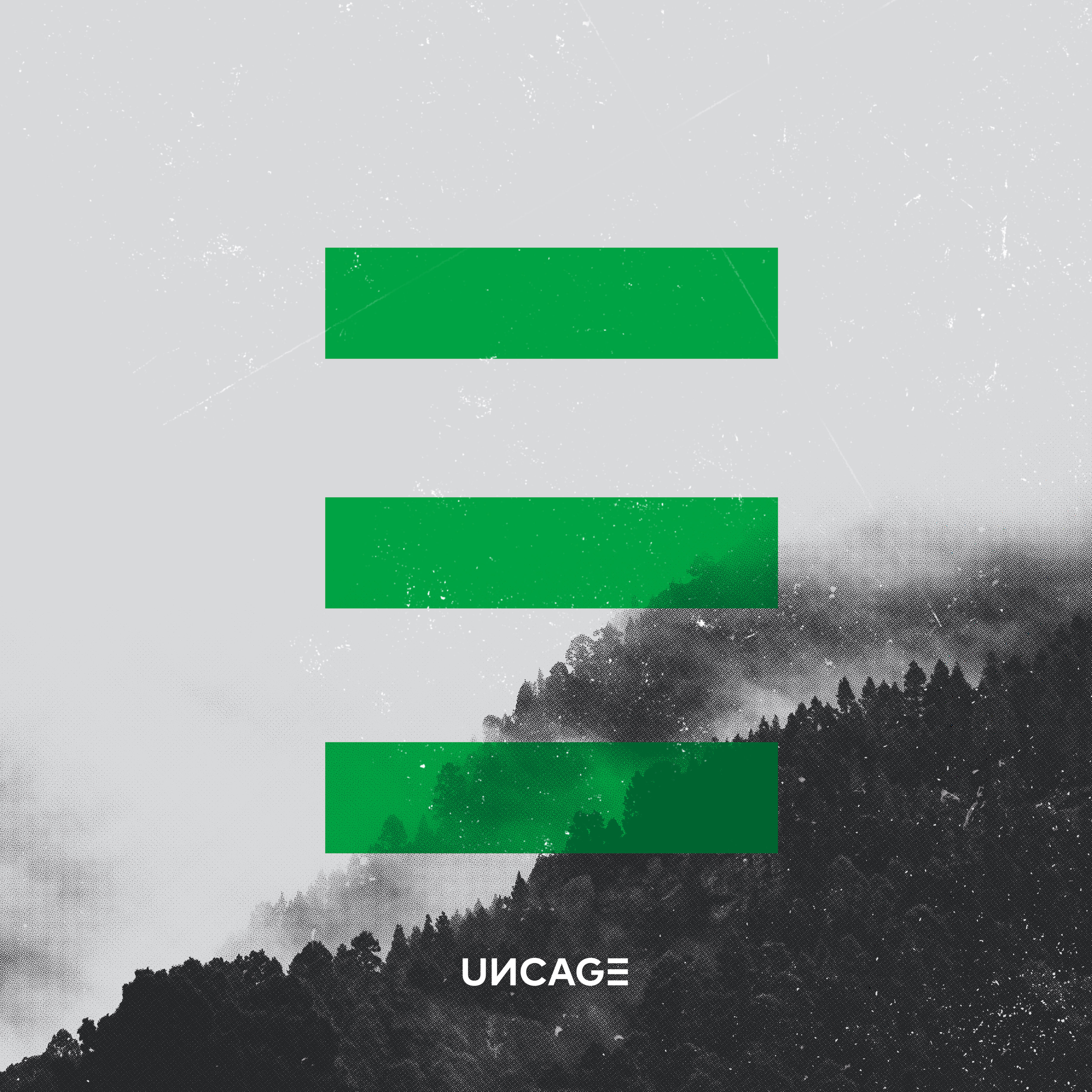 Marco Faraone & Hertz Collision - Solar Shade
It's got that gritty modular sound….
Marco Faraone launched his label UNCAGE in 2015, in partnership with his Berlin based friend Norman Methner. The platforms ethos is all about free musical and artistic expression, for both established and upcoming talents. Marco 's love affair with vinyl, has led to all Uncage releases being available first and foremost on wax via your much-loved records stores.

Some prestigious names have already frequented the label including Radio Slave and Markus Suckut. This April we see the very first collaboration EP from Marco himself and fellow Florence artist Hertz Collision, with previous releases on Pole Group, Dynamic Reflection and Frozen Border.

This EP is heavily influenced by that Berlin techno modular sound, kicking off with 'Terraforming' and its percussive swing coupled with synthetic percussive riffs twisting in and out the mix. 'Monastero' is a slow builder of a track, a haunting synth line accompanies firing hi-hats.
Head dow late-ight moments are to be had with 'Exoplanet' with a low key acid line slicing through the background, leading us into 'Solar Shade'. The lead track has a low-end rumbling sub, deep and powerful with an eerie vibe.

Artist: Marco Faraone
Label: UNCAGE
Vinyl Release: 10th April
Digital Release: 23rd April
PRE-ORDER NOW
Marco Faraone & Hertz Collision – Terraforming
Marco Faraone & Hertz Collision – Monastero
Marco Faraone & Hertz Collision – Exoplanet
Marco Faraone & Hertz Collision – Solar Shade