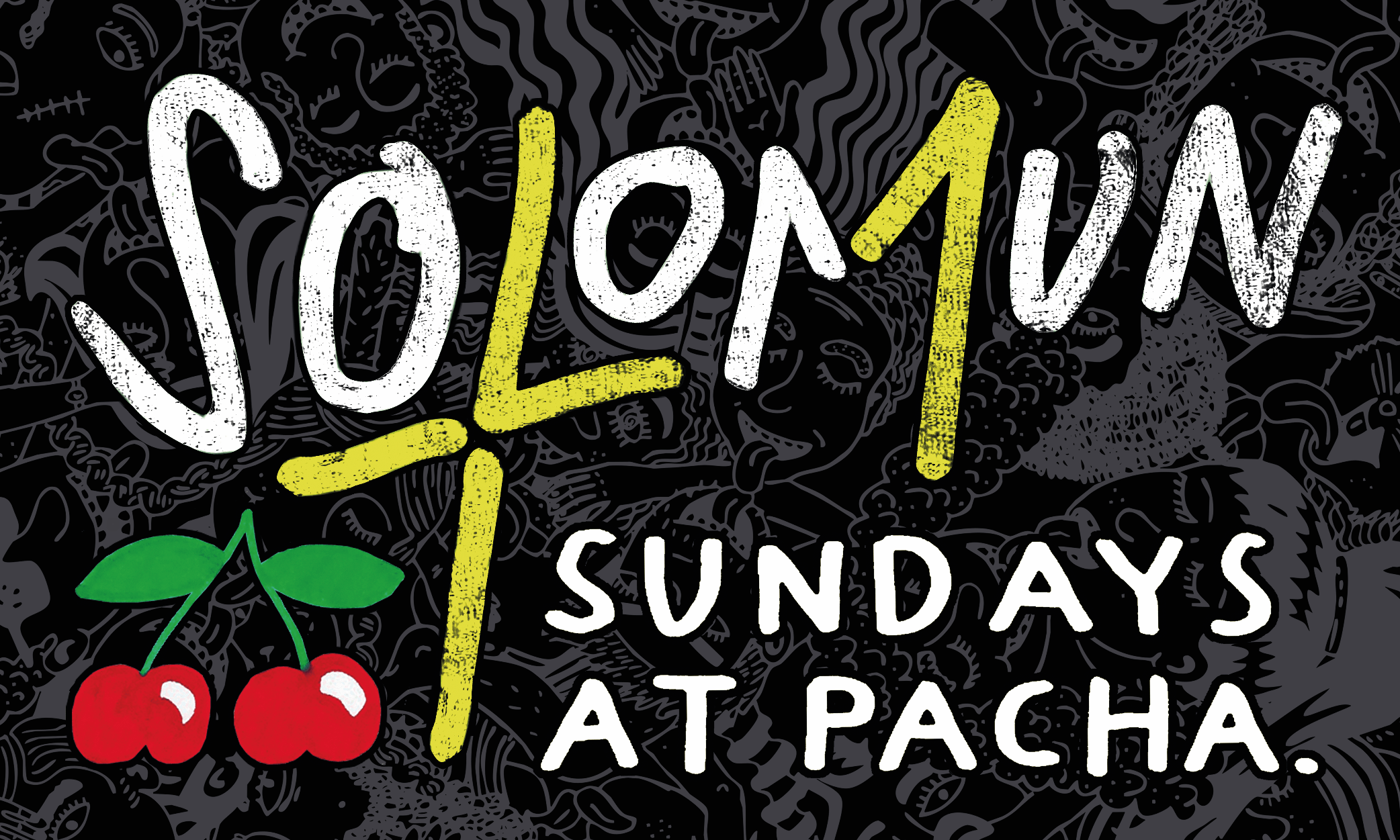 Solomun +1 Returns To Pacha Ibiza
Ibiza and Pacha welcome the undisputed king of Sundays once again for another sublime summer season that will prolong the unstoppable success of the Solomun +1 concept, which is always a party to end the week in style at the famous cherry club.
Global tastemaker Solomun will serve as host to a bright and exclusive guest each week with the epic and individual set format followed by an exquisite back-to-back set. The starring guests are being lead by Diynamic's head-honcho, setting the pace of the crowd by exploring different genres and building an atmosphere and synergy that only manages to exist at special nights like this one.
Prolonging his residency on Sundays, the summer for Solomun +1 will have 21 dates, starting on the 22nd of May and running until the 9th of October. The line up will be announced shortly and you can be sure to expect a few surprises.
Certainly, the is a night you won't want to miss.
www.pacha.com