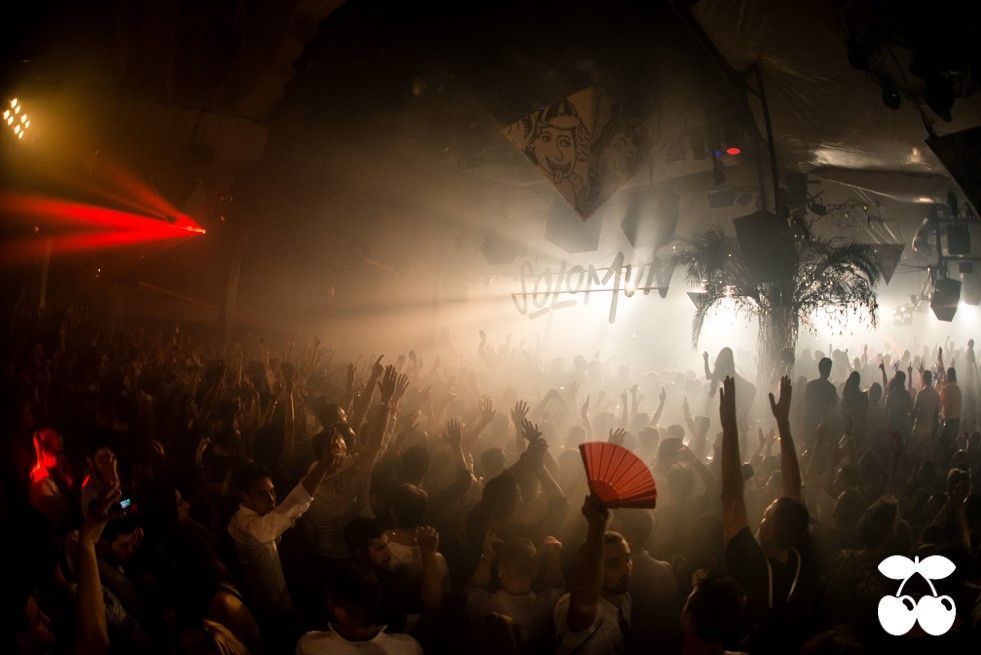 Solomun announces closing party for his Ibiza residency
All good things must come to an end, but not quite yet! Because Solomun's +1 night at Pacha has been such a success, right from opening with a workers and residents party back in April, the final curtain call has been delayed by an extra week. So, after another headline making season of terrific Solomun +1 parties, the landmark Pacha event must now come to an end with one huge final party that will in fact be the last high profile party anywhere on the whole of Ibiza.
It now must sadly end on October 11th with an all night long event that will see the Dynamic label boss play alone for the whole evening. After having fantastic people such as Dixon, DJ Koze, Dubfire, Butch, DJ Tennis and more all join him in the famous booth, it is now time for Solomun to showcase his skills once again.
It has been another massive season for Solomun, who has also been doing his Solomun + Live event at Destino (with the likes of Paul Kalbrenner, Ame and Whomadewho) as well as hosting weekly Diynamic label showcases and holding parties on the beach. He has continued to join the dots between different dance music scenes and sounds and his own latest EP Zora is flying high: currently Pete Tong's Essential New Tune, it has been played and danced to far and wide, picking up rave reviews from all over and is another subtle evolution for the acclaimed Bosnian producer.
There have also been plenty of special afterparties following Solomun + 1 events at amazing villas around the White Isle, in basement clubs like Tox and also at a Cave when Ame, Dixon and Solomon played a very special back to back to back set that was the talk of the town.
There is still more to come, too, with Ida Engberg playing August 23rd, Ame on the 30th, AudioFly on the 6th September, Mano Le Tough on the 13th and Sven Vath playing on September 20th, then Ame playing again on October the 4th and then the big final blow out on October 11th, which will be a special all night long event that will Solomun dig deep and put on his best performance.
Aug 30th
Solomun + Ame
Sep 06th
Solomun + Audiofly
Sep 13th
Solomun + Mano Le Tough
Sep 20th
Solomun + Sven Vath
Sep 27th
Solomun + Pachanga Boys
Oct 04th
Solomun + Ame
Oct 11th
Solomun (Al night Long)