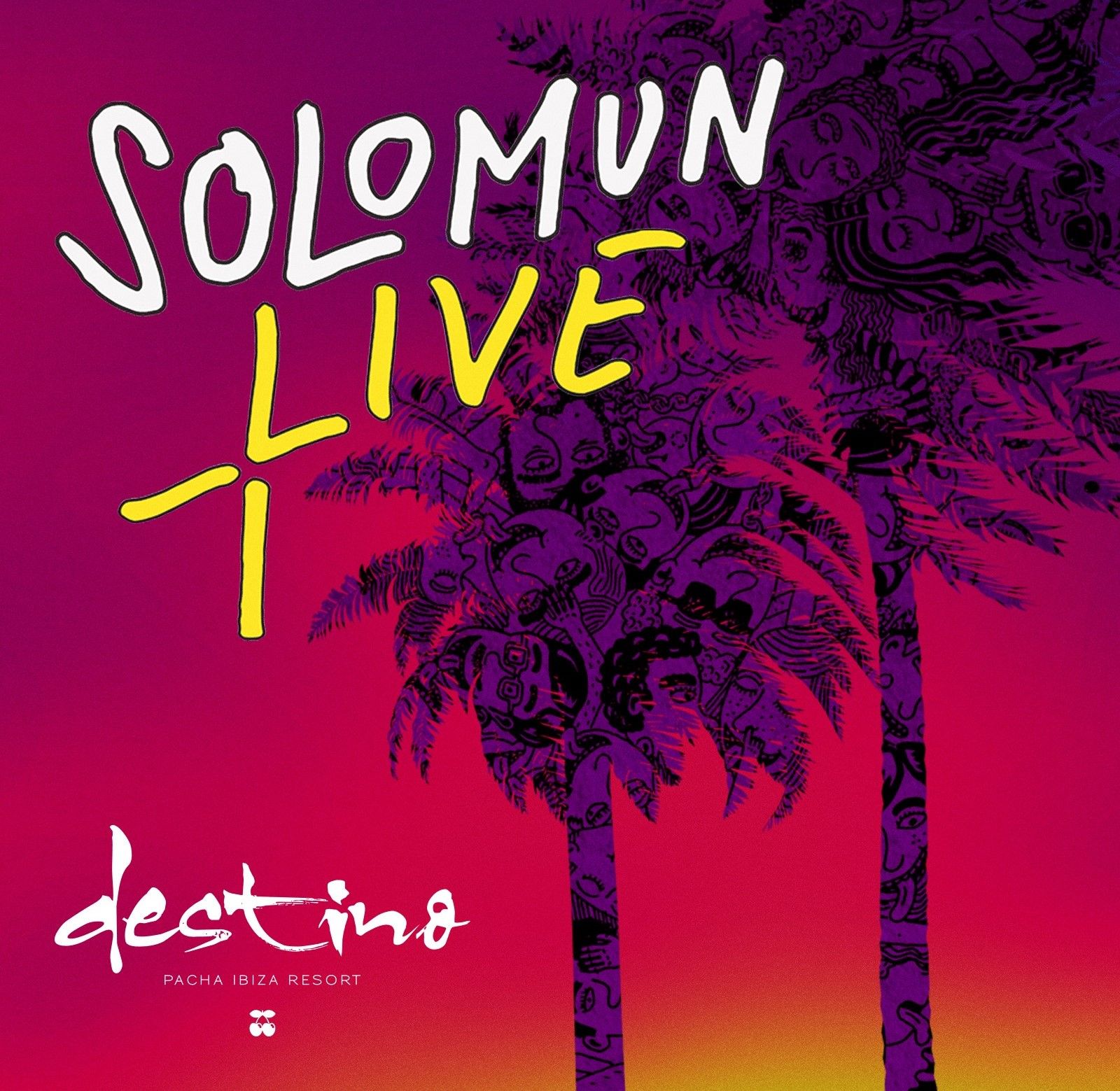 Solomun + Live comes back to Destino Pacha Ibiza Resort
According to the unprecedented success of Solomun + Live concept over the last years, which is an original idea from the 10 year old Dynamic record label, Solomun comes once again to the breathtaking cliffs of Cap Martinet to show us its impressive live music show, up to 4 times during this summer, always joined by very special guests.
Destino Pacha Ibiza Resort, the unique and veritable Resort concept of the White Island, invites once more Solomun and its hosts to amuse everybody on the following Thursdays: 30th of June, 28th of July, 11th and 25th of August. The main aim is to match, or even better enhance, the succesful shows which make the difference leading the progress of the main Pitiusa island.
Its boutique resort with an efficient service for VIP guests, its amazing barcounter and its impressive location at Bahía de Talamanca, is ideally situaded next to a luxurious and comfortable scenery with a majestic swimming pool. All of this enhaces Destino Pacha Ibiza Resort as an ideal place not only for those who want to experience their dreamed holidays but also for those who prefer to enjoy fun and electronic music.
To continue the dinamic from previous years of selecting carefully its attendants for the live music show, this summer Solomun will appear with prominent electronic music stars.
Destino is the place where all your senses will be inmmersed in Pacha Ibiza lifestyle.

More info about Destino Pacha Ibiza Resort:
http://destinoibiza.com
http://www.facebook.com/destinoibiza
https://twitter.com/destinoibiza
https://soundcloud.com/destinoibiza