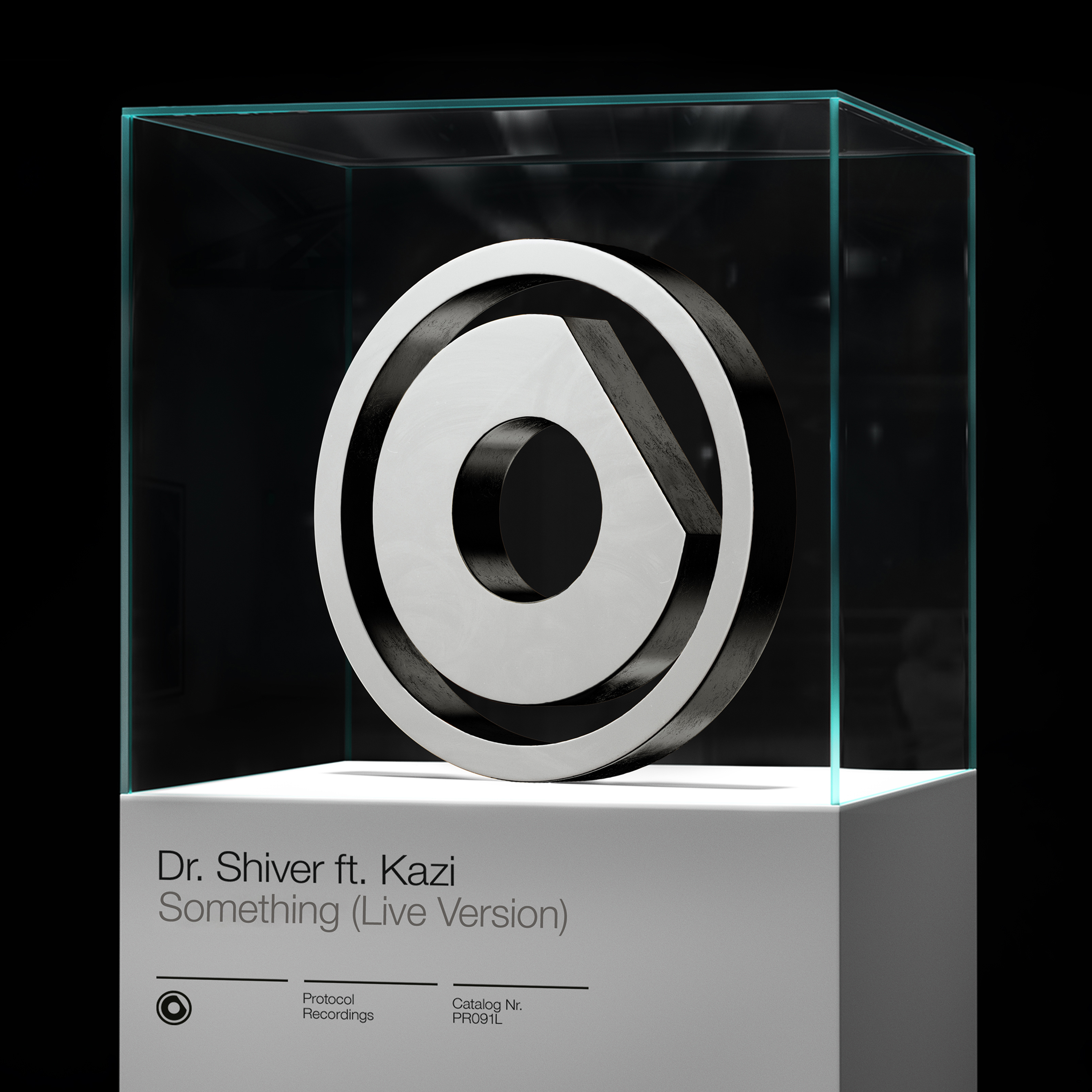 Dr. Shiver ft. Kazi - Something (Live Version)
As one of Italy's fastest growing dance music producers, Dr. Shiver is quickly cementing his place within the global scene. Following on from the success of his latest single 'Brave Love' (which clocked up a monumental 700k plays online in under a week), the Italian producer returns with a live re-work of his single 'Something'.
Exhilarating from start to finish, 'Something' (Live) is a stand-out release for Dr. Shiver, showcasing the unique result of a 24-hour marathon session.