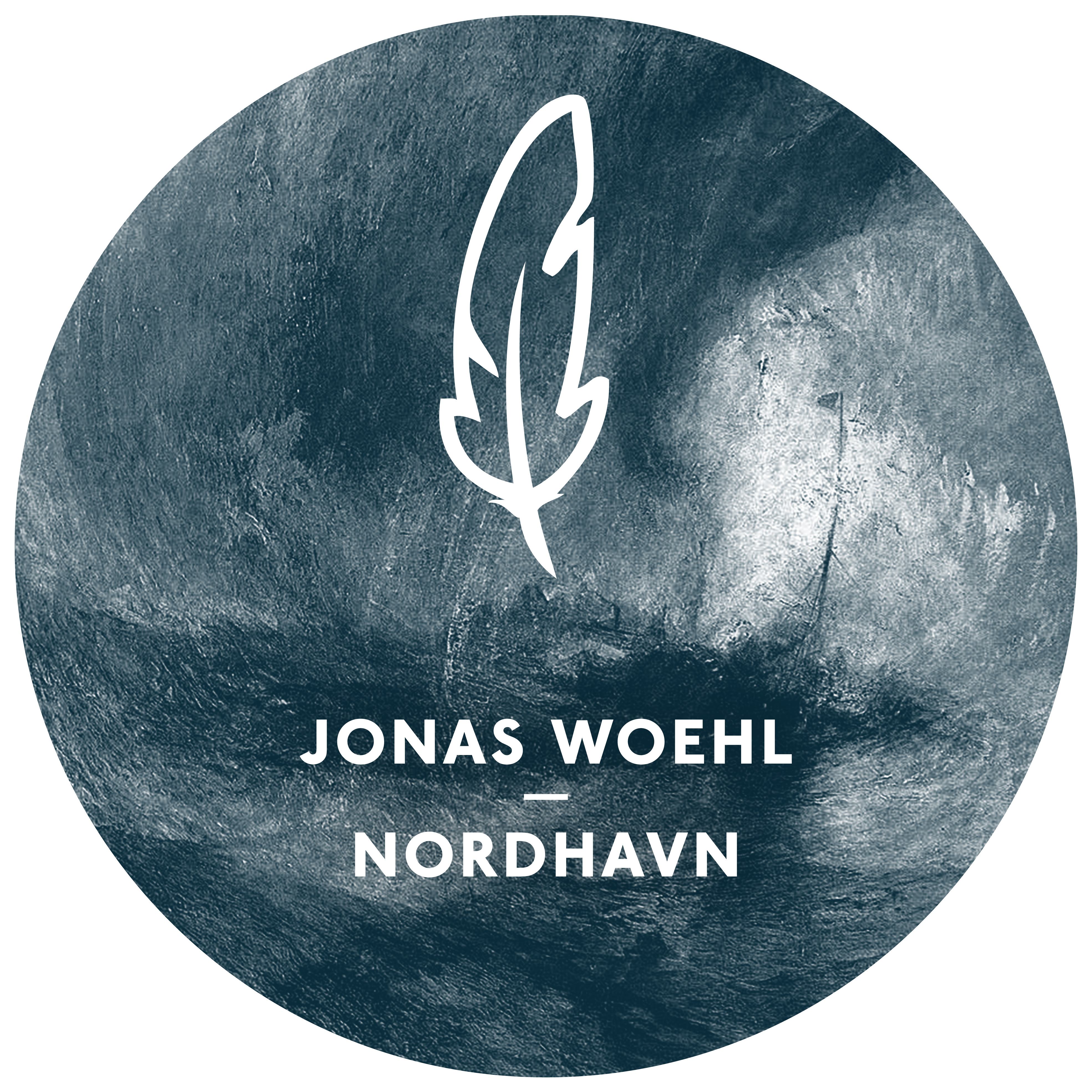 Jonas Woehl - Nordhavn EP
Poesie warmly welcomes Jonas Woehl back to the party with his riveting 3 tracker 'Nordhavn', including a remix from Basti Grub. The young German producer has become somewhat of an underground mainstay throughout the years, with a handful of releases under his belt, bolstering his reputation as a groove addict and dancefloor technician.
'Nordhavn' is no different, with the title track sporting an upbeat percussive drive and the melodic grit of an intimidating bassline. Next in line 'In Itself' keeps close to the original sound mister Woehl has become known for but offers a deeper journey into the electronic forests with a beautiful arp melody carrying the late night vibes.
Basti Grub takes this track and gives it a darker twist via percussive ambience, pulling the arps forward and thickening the atmosphere around the entire track to create a sublime piece of musical genius with all the right moves.