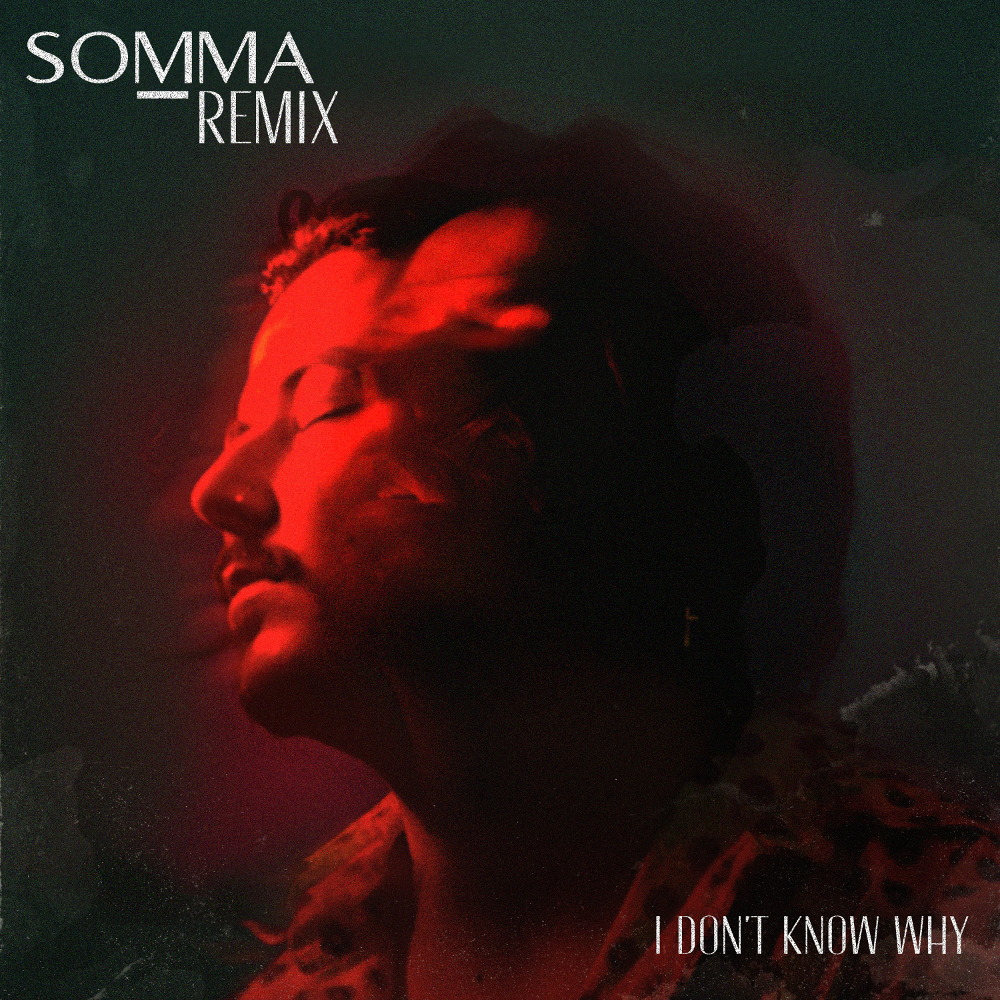 SOMMA dials it up with his fresh take on AVAION's latest single 'I Don't Know Why'
Sony Music's AVAION has enjoyed a strong spell of releases over the past year, and his latest offering 'I don't know why' now gets the remix treatment from fellow German producer, and man of the moment, SOMMA. AVAION has made a name for himself with a string of emotive releases that tap into personal experiences and highlight a sincerity that is often lost in today's music, and SOMMA delivers his take on that latest offering, combining the key elements while putting his trademark stamp on 'I don't know why'.
SOMMA cranks up the tempo with his rework, retaining the standout elements that make the original so strong, while introducing fresh hats, a fast-paced 4/4 rhythm that oozes class and percussion that gives the track a new, skipping groove. SOMMA manages to maintain the melancholic aesthetic of AVAION's original by highlighting the vocal and memorable detuned lead, utilising the raw emotion and opening it up to the dancefloor.
On the remix, AVAION said: "I discovered SOMMA on the YouTube channel Selected. I really enjoyed his music and used it for Live mixes in my sets. One time when I was in Berlin, we spontaneously met for a studio session in his studio. I showed him my upcoming song 'I don't know why' and he loved it. So, the magic happened and the idea of the remix was born"
Berlin-based SOMMA burst on the scene last July, and his unrelenting support from some of the biggest house music tastemakers has resulted in huge growth for the artist, amassing over 30 million Spotify streams in his relatively short career. It's little wonder he's seen such a rise, as his remix of 'I don't know why' displays a confidence and expertise that belies his fledgling status. AVAION's recent music has caught the attention of a wide range of fans across the electronic music spectrum, amassing over 30.2 million streams, 7 million YouTube views, several Spotify Top 100 lists and placing in the Top 50 Apple Music Charts in 8 countries in the process. The combination of two artists currently riding a wave of support is a perfect marriage, and one that is set to extend the reach of 'I don't know why' to any listener that may have missed it first time round.
SOMMA's remix of AVAION's 'I don't know why' is available now via Sony Music!