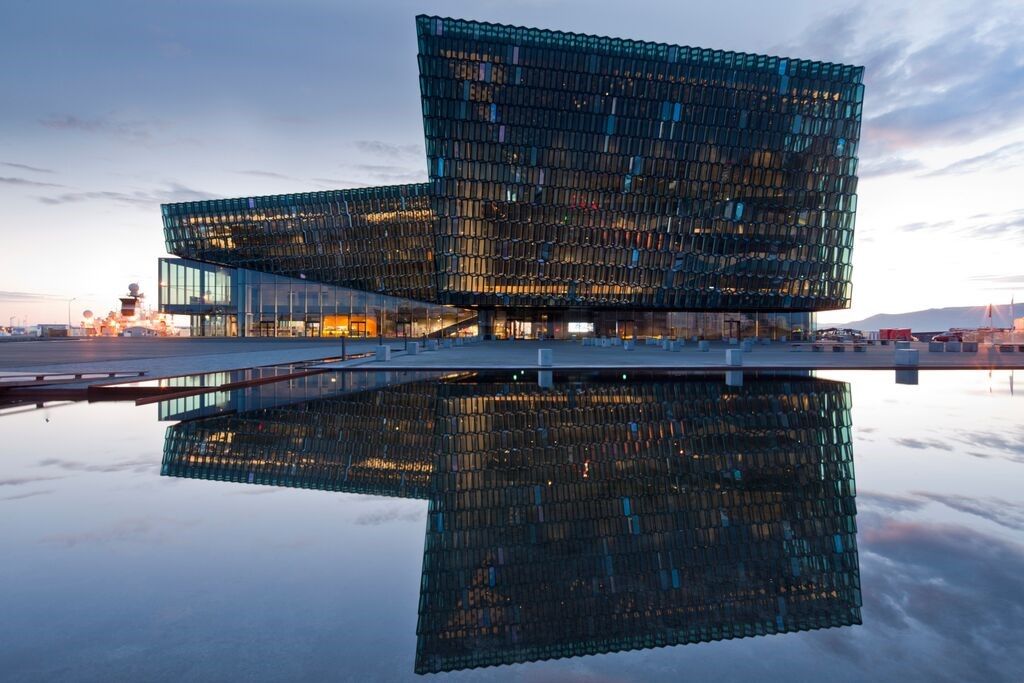 Sónar Reykjavik 2016 2nd Wave Announced
The second announcement for Sónar Reykjavik 2016 is a strong statement of the musical diversity Sónar is known for.
German star Boys Noize will bring his flair and showmanship to Reykjavik for the first time, joined by Floating Points, neuroscientist by day, DJ/Producer/Composer by night, and an artist who knows no boundaries when it comes to creativity and expression. He will be playing live for Sónar's multi cultural guests.
The hip hop scene will not go unattended this year, with lyric-dropping phenomenon Angel Haze confirmed to play at the spectacular Harpa Concert Hall in February. Joining her will be Berlin based tastemaker Ellen Allien, UK favourite and ever-boundary pushing artist Ben UFO and Copenhagen's 4×4 techno queen Courtesy.
More confirmations include the Icelandic/Faroe Island duo Kiasmos who will return to Sónar in Iceland after touring most of the world since their debut in the 2013 edition. The Icelandic pop legend Páll Óskar will take the big stage with a specially designed production and visuals, together with the rising star from the Icelandic techno scene, Nina Kraviz' protegee and трип label mate Bjarki who will return to Sónar Reykjavik for a second time.
President Bongo along with his Emotional Carpenters will make their Sónar debut alongside UK star Lone, the self claimed composer of happy music, and Eloq, Unkwon and DJ E.D.D.E.H. As per every year, the freshest talent from the local scene such as GKR, Karó, DJ Katla, Tandri and Julia Ruslanova along with Intr0beatz will all be representing for Iceland.
Tickets

3 day pass: €127
https://sonarreykjavik.com/en/pg/tickets

Travel packages via Icelandair:
https://sonarreykjavik.com/en/pg/travel-packages
SECOND WAVE OF ACTS ANNOUNCED:

Boys Noize (DE)
Floating Points (UK)
Angel Haze (US)
Ben UFO (UK)
Ellen Allien (DE)
Lone (UK)
Courtesy (DK)
Bjarki (IS)
Kiasmos (IS)
Páll Óskar (IS)
President Bongo (IS)
Emotional Carptenters (IS)
Eloq (DK)
Unkwon (DK)
DJ E.D.D.E.H (DK)
GKR (IS)
Karó (IS)
DJ Katla (IS)
Tandri (IS)
Julia Ruslanova (IS)
Intr0beatz (IS)