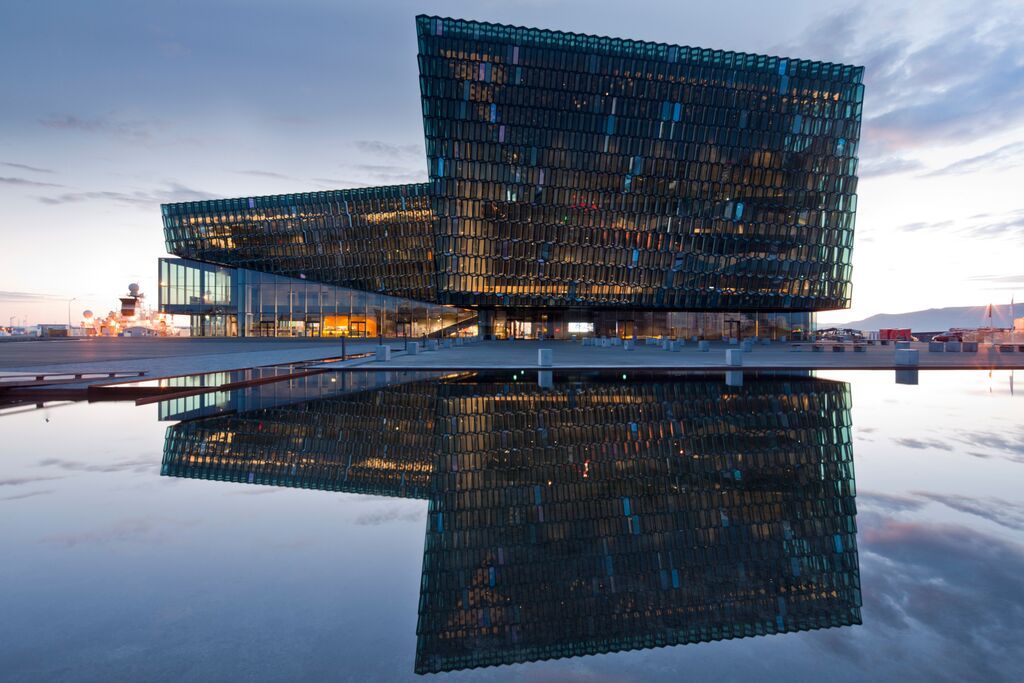 Sónar Reykjavik 2016 – Annie Mac, LE1F, Zebra Katz and more added
Iceland's premier music festival, Sónar Reykjavik, announces more names ahead of the full line-up announcement in January.
Following the release of their new album, New York outfit !!! (CHK CHK CHK) will bring their thick and luscious funk to the Sónar stage. Also on the line-up is dance music authority and revered BBC Radio 1 tastemaker Annie Mac, as well as the avant-garde Swedish beat master LE1F.
As already announced, Sónar Reykjavik has teamed up with Red Bull Music Academy, bringing Sónar festival-goers some of the most exciting sounds from the electronic music scene. To close the already exceptional RBMA line up we are thrilled to confirm two RBMA alumni: US rapper and producer Zebra Katz and one of Austria key virtuosos, Dorian Concept.
From the local scene Reykjavikurdætur will bring their exciting show to the stage at Sónar Reykjavik for the first time. Sónar Reykjavik's resident DJ and trusted friend, DJ Margeir has been added to bill, plus Iceland´s leading female DJ DJ Yamaho. B-Ruff and Hildur are also confirmed from Iceland's rising hip-hop scene.
Sónar Reykjavik
18th – 20th February 2016
Harpa Concert House
Reykjavik
www.sonarreykjavik.com
New artists added to the Sónar Reykjavik 2016 line-up:
!!! (CHK CHK CHK)
Annie Mac
LE1F
Zebra Katz
Dorian Concept
Reykjavikurdætur
DJ Margeir
DJ Yamaho
B-Ruff
Hildur
Full line up and program will be released early January 2016.
Tickets

3 day pass: €127
https://sonarreykjavik.com/en/pg/tickets

Travel packages via Icelandair:
https://sonarreykjavik.com/en/pg/travel-packages