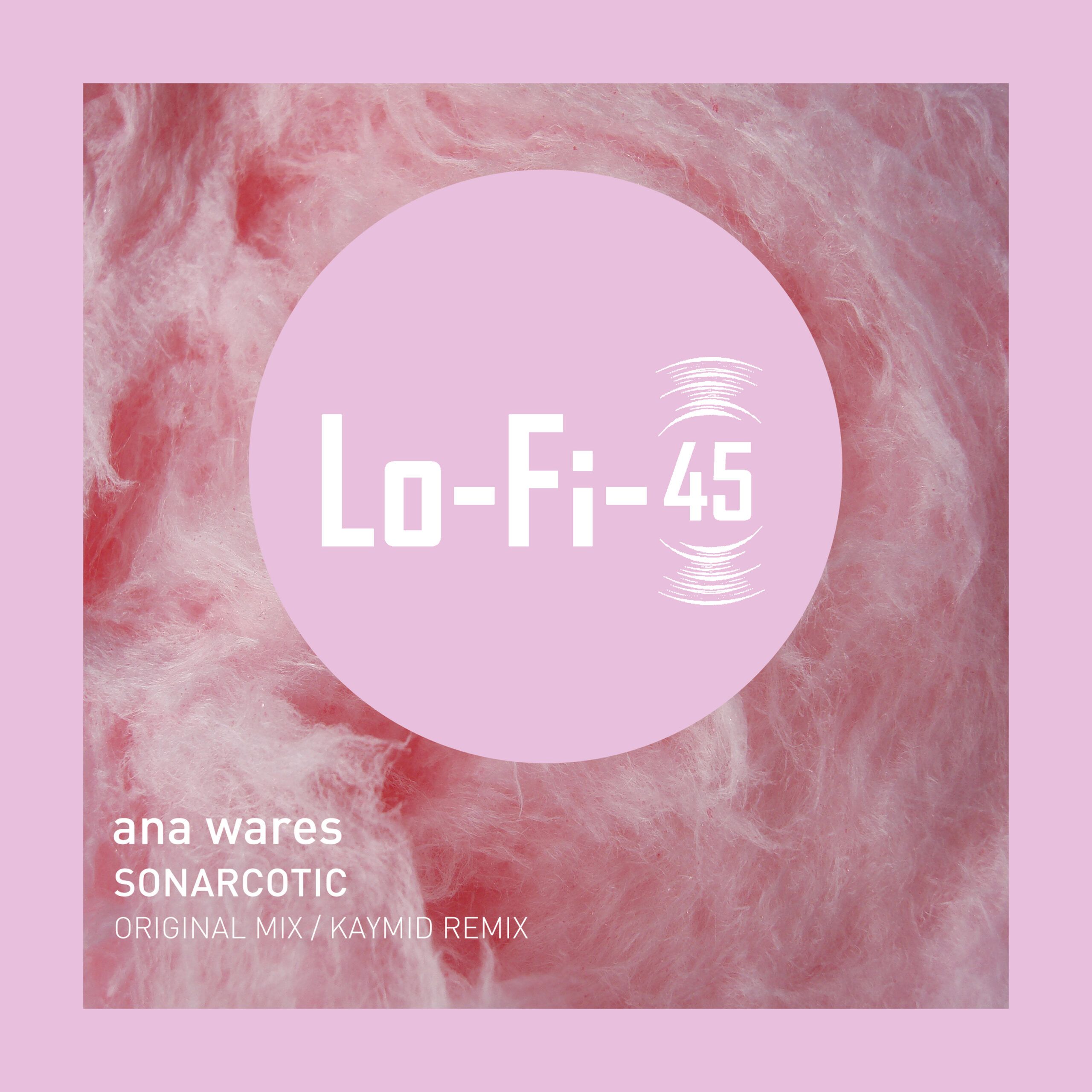 ana wares - Sonarcotic
Melbourne based producer Eva Guss is ana wares and here she serves up a new single that shows off her knack for making music that encourages you to get lost in her rich melodies.
This immersive producer layers up intricate, delicate yet strong keys and chords into radiant grooves that come littered with real instrumentation as well as smart samples. She counts the likes of Mira, Sander Markey and Florian Kruse as fans, is a composer, pianist, lyricist and artist manager who also manages the Lo-Fi-45 label and has just launched her own imprint, awares recordings.
This latest release was written on site at Rainbow Serpent Festival, Australia's biggest underground dance music festival, on her laptop in her caravan after being heavily inspired by watching Super Flu then Lee Burridge on a Sunday afternoon.
"I was entranced by how beautiful the sets were constructed melodically and felt the overwhelming urge to create. One of the tracks, Eye to Eye to Eye was on my first release as ana wares – "Saturn Return EP", and the other is Sonarcotic. I especially love how the top end parts interweave to create counterpoint harmony, and the chimes that ring out leaving a lasting echo of an impression long after they've sounded."
As described, the single is a blissful and resonant piece with gorgeous melodic leads, lingering chimes and a warm incandescent feel that stays with you long after it has finished playing. Designed for lush and zoned out sets, it shows off ana's real playing chops, rare knack for meaningful melody and exquisite compositional skills.
As well as an instrumental that removes the whispering, crystal clear vocal, remixes come from Kaymid, a new alias of Kasey Taylor. Melbourne artist Kaymid has been DJing for thirty years, has warmed up for John Digweed and played all over Australia. He was also part of Digweed's Bedrock night in London, and this new alias is about techno and obscure, left of centre sounds that are truly original. His remix here is filled with just that – quirky melodies, curious synths and bells and much more, and they all work to sooth mind body and soul as the lazy drums roll on endlessly. A wordless instrumental places more focus on the striking musicality of the track.
This is as expertly melodic a package as you could wish for and is sure to soar as a result this summer.
Tracklist:
1. Sonarcotic (Original Mix)
2. Sonarcotic (Kaymid Remix)
3. Sonarcotic (Instrumental Mix)
4. Sonarcotic (Kaymid Instrumental Mix)