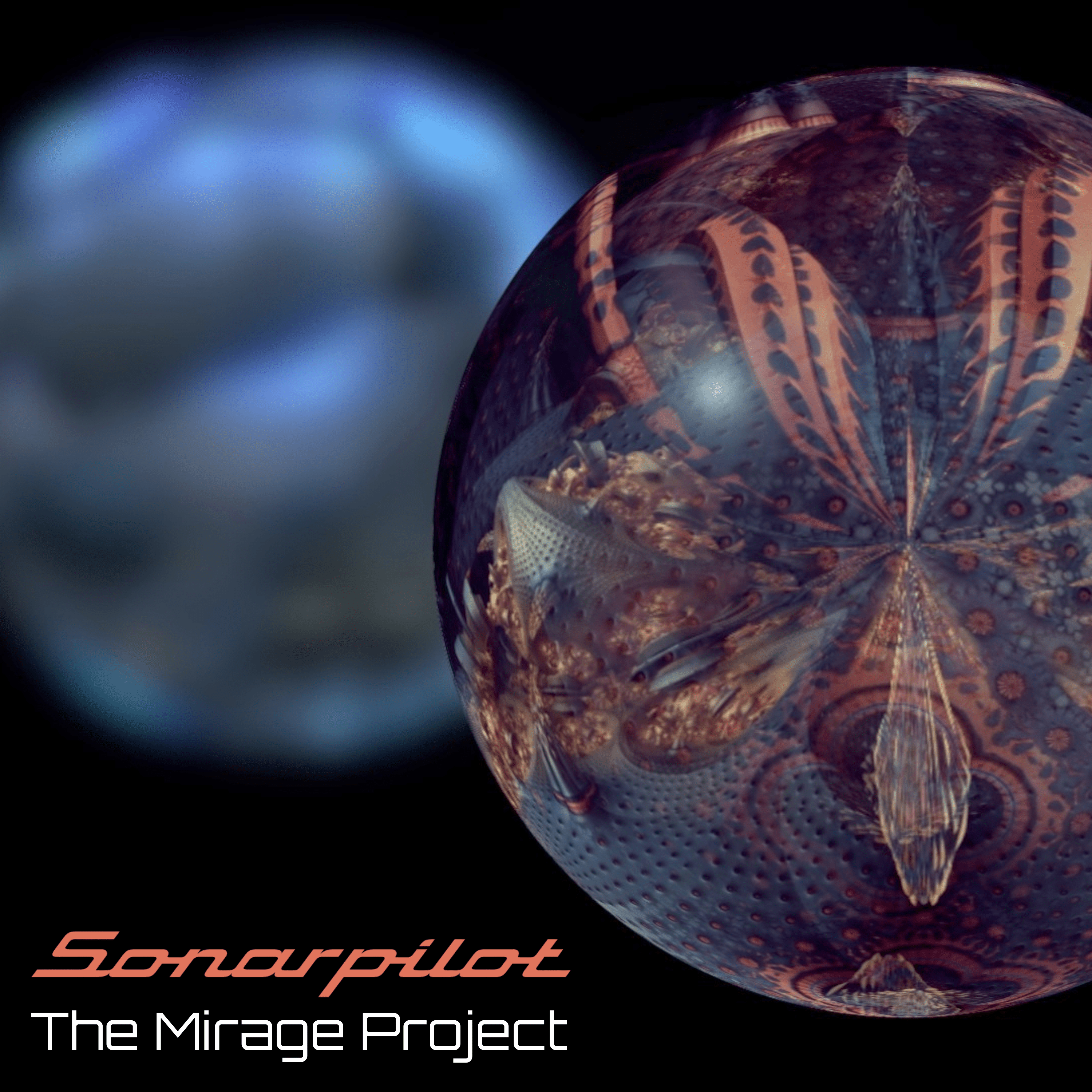 Sonarpilot shares The Mirage Project album – series of fractal films and soundtracks
The Mirage Project is a series of music videos by Swiss electronic musician and producer Sonarpilot. Each of the six mini-movies is around 10 minutes long and dives deeply into a parallel universe of strange and hypnotic beauty.
Michael Moppert, the creative head behind Sonarpilot, explains: 'Electronic music has a long history of using visuals as a backdrop, be it in clubs or at a live event. This material is often created without any real meaning, it is more an unrelated by-product of the music or that particular environment. I wanted to create something different: An immersive experience with visuals that are equally well crafted as the music.'
The whole production process took around 18 months to complete. Michael had teamed up with his long-time friend, Swiss movie producer and software specialist Roger Mäder.
'We were working on the music and the visuals in parallel, to make sure that both elements support each other in an optimal way,' explains Michael. The process was tedious: 'We were using software that generates highly complex fractal patterns. The levels of detail are insane and some of the formulas took a week to render just one minute of video,' Roger explains. 'The overall rendering time for the whole project is well over 30'000 hours.' Once the visual raw material for a world was generated, Michael got to work, editing and arranging the video content and, at the same time, writing the soundtrack for that world.
'It was our vision to create something like the concept albums of the 1970s', says Michael. 'I grew up with these beautiful records, with artwork and music that supported each other. We wanted to do something similar, but using today's digital technology'.
The results are journeys into six unique and strange worlds, each world shaped and arranged around their own bespoke electronic soundtrack.
Stream 'The Last Machine' from The Mirage Project:
Sonarpilot
Purchase 'The Mirage Project':