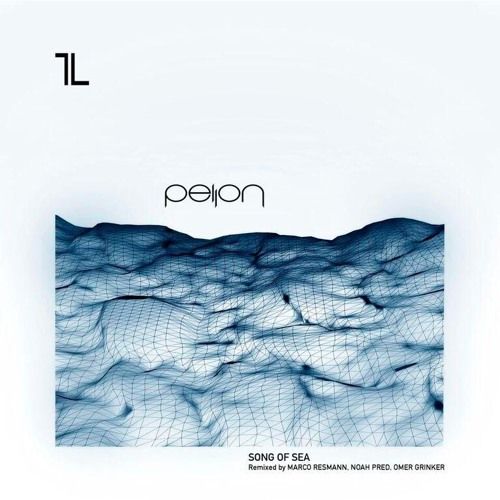 Pellon - Song Of Sea
The next package on the Parallel Label is one that is stuffed full of heady and knowing house music for real connoisseurs. It comes from a crack selection of artists and producers including the man behind the originals, Pellon, plus esteemed remixes Marco Resmann, Omer Grinker and Noah Pred. Each new cut is filled with a fresh perspective and harm so picking a favourite or standout
is hard indeed.
That said, Noah Red really does impress with his remix, which flips the original into a writhing back room monster perfect for cool crowds and intimate rooms. It has bass riding up and down the scale and sliding hi hats that make you want to move. The original is a deeper, more patient and broodier number with blippy melodies and itchy hi hats urging you to shuffle along.
Elsewhere, Song of Sea is the opener and is a spaced out and dreamy number with horizontal pads and lush synths soothing your mind, body and soul. Marco Resmann remixes it into something much more dark and monstrous with a real sense of menace and then Feeling Out of Control is the last original. Trippy and aqueous, it's another fine roller that comes with a more direct and dark and shady remix from Omer Grinker. As such this is an essential buy for fans of really deep music that makes you move.