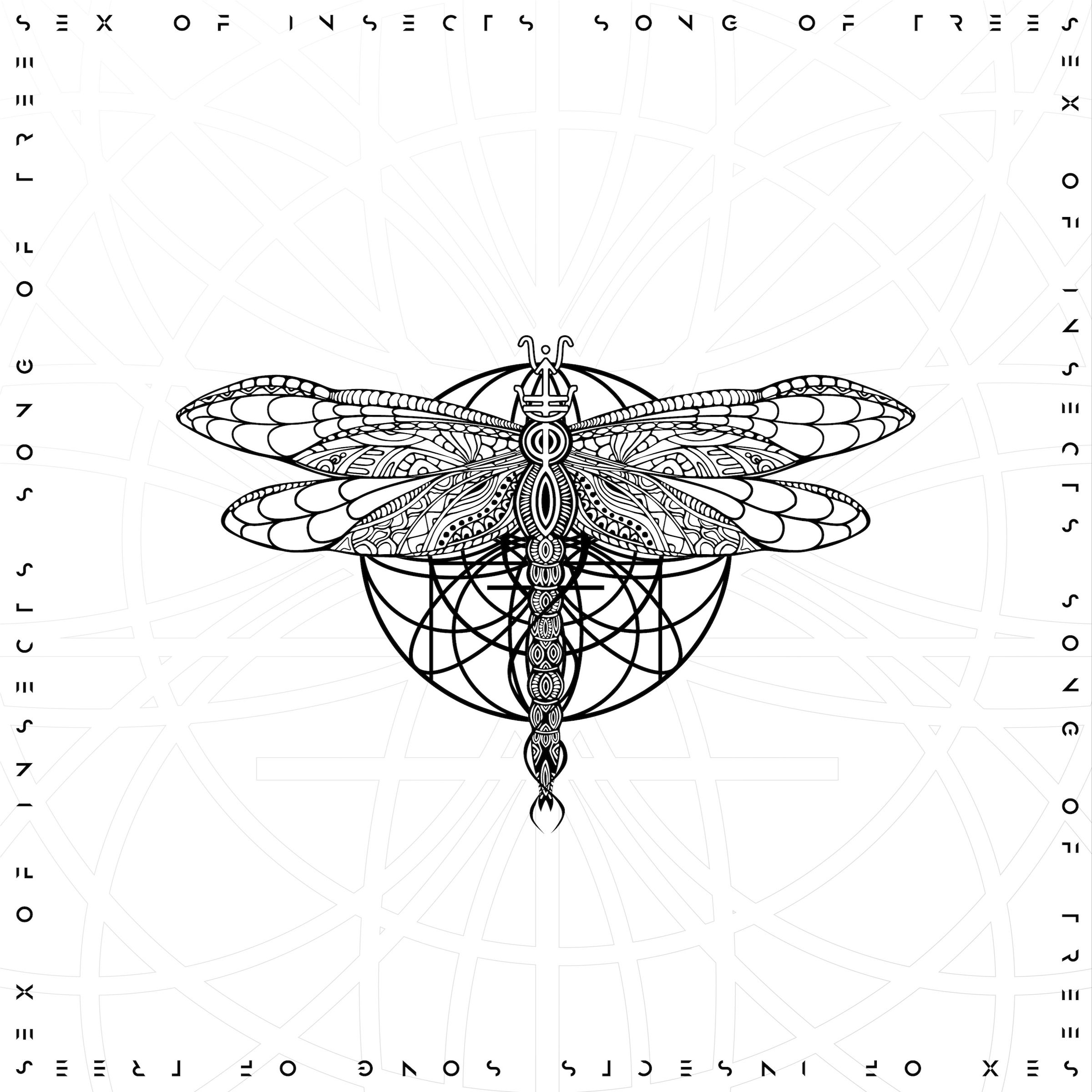 Sex Of Insects - Songs of Trees
Ylotana Music is a band new label set up by Anatoly Ylotana (aka Ylotana Project) and Sergey Sergeev of Mix Club, Solyanka and Troyka Multispace association. It kicks off with a new EP from boss Ylotana under his new Sex of Insects guise with remixes from Sid Le Rock and Luke vB.
At the core of the Sex of Insects project lies a complete improvisation of guitar sounds and vocals mixed with vibrant electronic grooves. It makes for a unique sound with an almost complete absence of synthesizers and features Alexandra Bartashevich on vocals, guitar from Ylotana and Roman Korablove providing the rhythm section.
The fantastic original single served up here, 'Songs of Trees', is a tender and downbeat number with loose, tumbling drums and fills, luscious Balearic guitar and the emotive, pained vocals of Bartashevich. It makes for involving listening as it pulls you in various directions and is coloured with a certain darkness that makes it all the more appealing.
The first fine remix is from Anatoly Ylotana on his own. It repurposes the tune into more of a house framework with undulating drums and cosmic, late night synth sounds that elevate it to a brooding but heavenly level, especially with the vocals left in tact. Then well established Canadian artist and My Favorite Robot associate Sid Le Rock steps up with a brilliantly spine tingling, spiritual version that is tense and sensuous with filtered vocals and angelic chords all driven by a chugging groove down low. Lastly, LukevB—promoter of the famous Armadillo parties and co-founder of Superfreq with MR C—masterfully goes for a more trippy and intergalactic version that is spaced out and sci-fi in its stylings.
This is a lush package featuring a truly moving original song and three great dance floor versions of it.
Tracklist:
1. Songs of Trees – Original Mix
2. Songs of Trees – Anatoly Ylotana Snowflakes Remix
3. Songs of Trees – Sid Le Rock Remix
4. Songs of Trees – Luke vB Remix