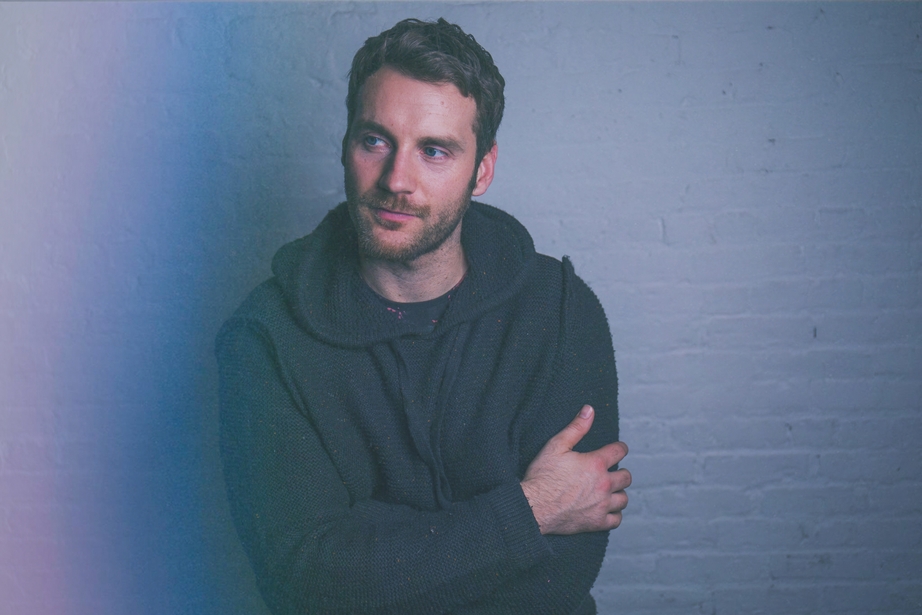 Songwriter and Producer 'General Crush' Release Single 'Paper Planes'
Boston-based songwriter and producer 'General Crush' is back with his beautifully honest new single 'Paper Planes'. 
The single is his latest ethereal indie offering as he continues to explore sonic landscapes which allows listeners to immerse themselves into the purely captivating music that he creates. This is no different with 'Paper Planes' which is out worldwide now.
The track opens with sunset soothing production alongside delicate guitar and authentic beats which allows the vocals to take centre stage. Progressing and entwining over the duration of the whole song while feeling intimate and fulfilling all at the same time. 
When speaking about the single General Crush had this to say, "Paper Planes is a song about the power of imagination and attempts to travel far away while stuck in place. The song creates a world of imagined confidence through a Lush and ethereal soundscape. Paper Planes represents a reflection on self-discovery and breaking old patterns. It reflects an optimism in bringing new possibilities to life, even when the feeling is temporary."
Check out 'Paper Planes' right here,