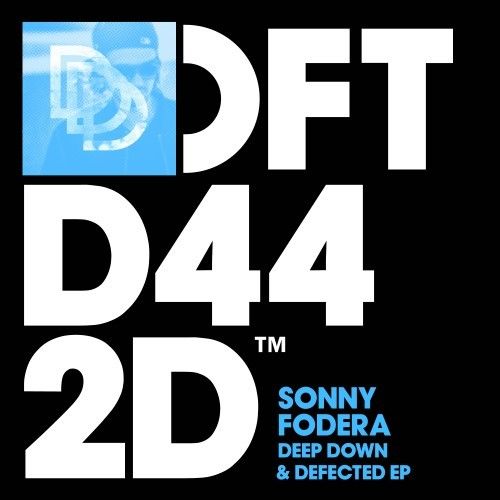 Sonny Fodera – Deep Down & Defected EP
Taken from his forthcoming Deep Down & Defected mix compilation dropping on the 17th of August, Australian producer and Defected regular, Sonny Fodera, presents an exploration into the deeper side of house music, showcasing a three-track sampler featuring his brand new remixes of Reboot, Huxley & Shenoda and Johnny Corporate.
Introducing itself with some thudding kicks and a crawling bass line, 'Enjoy Music' drives the diva vibe straight to the heart of the dance floor with its simple yet infectious vocal play. Soundscaping synth chords stretch gently as the room seems to get little darker with Huxley & Shenoda 'Premier' (Sonny Fodera Remix), and the bass drops heavily delivering an unexpected detonation of after-hour sensuality. Fodera's remix of Johnny Corporate 'Sunday Shoutin' starts strong blending big gospel vocals with a bouncy bass line and piano arpeggio, while symphonic strings drive and emotions rise as Sonny gets down and definitely deep.