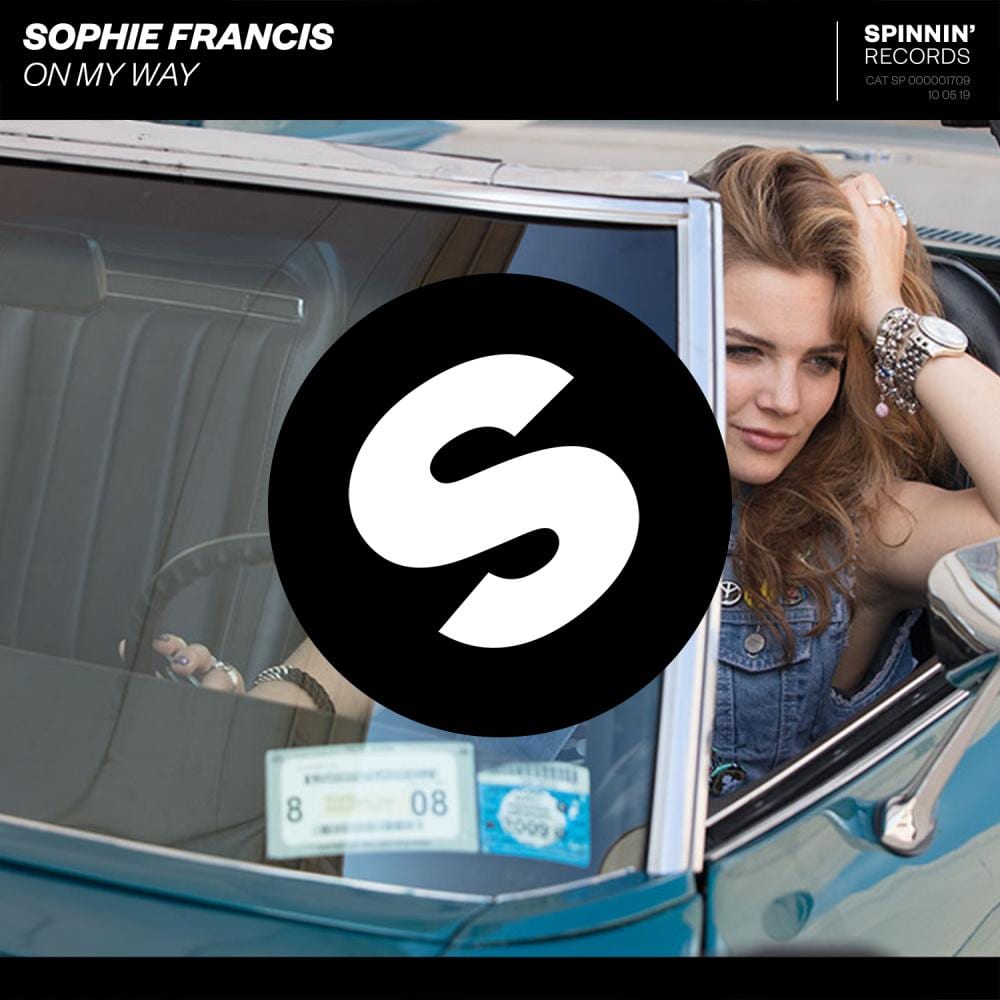 Sophie Francis is 'On My Way'
Following her much acclaimed first 2019 single 'Lose My Mind', young Dutch phenomenon Sophie Francis now returns with the feelgood anthem 'On My Way' – out now on Spinnin' Records.
Sophie Francis keeps on surprising. After releasing several hit singles these last years, 2019 was kicked of with the tech house inspired 'Lose My Mind'. This is now followed up by the festival friendly 'On My Way', a clear gesture to her audience to enjoy the party and the upcoming summer season.
'On My Way' builds on a warm dance rhythm before unleashing exciting vocals and sweet guitar chords, exploding in an anthem-like chorus, full of singalong vibes and feelgood melodics. Surely, these are hands-in-the-air vibes by one of Holland's most burgeoning and charming artists, a festival crowdpleaser in the making. Indeed, Sophie Francis is on her way!
" 'On My Way' was written and produced in the same time period as 'Stay Up' and 'Weekend Love'. All inspired by melody, and uplifting tracks with a 'sing-a-long spirit'! I love those unplanned nights out that you go on with your friends for 'only one drink', around sunset, and you end up partying all night long until sunrise >.< 🙂 I think it's a very relatable feeling of having someone waiting for you at home… but time flies when you are having fun!! 🙂 " – Sophie Francis