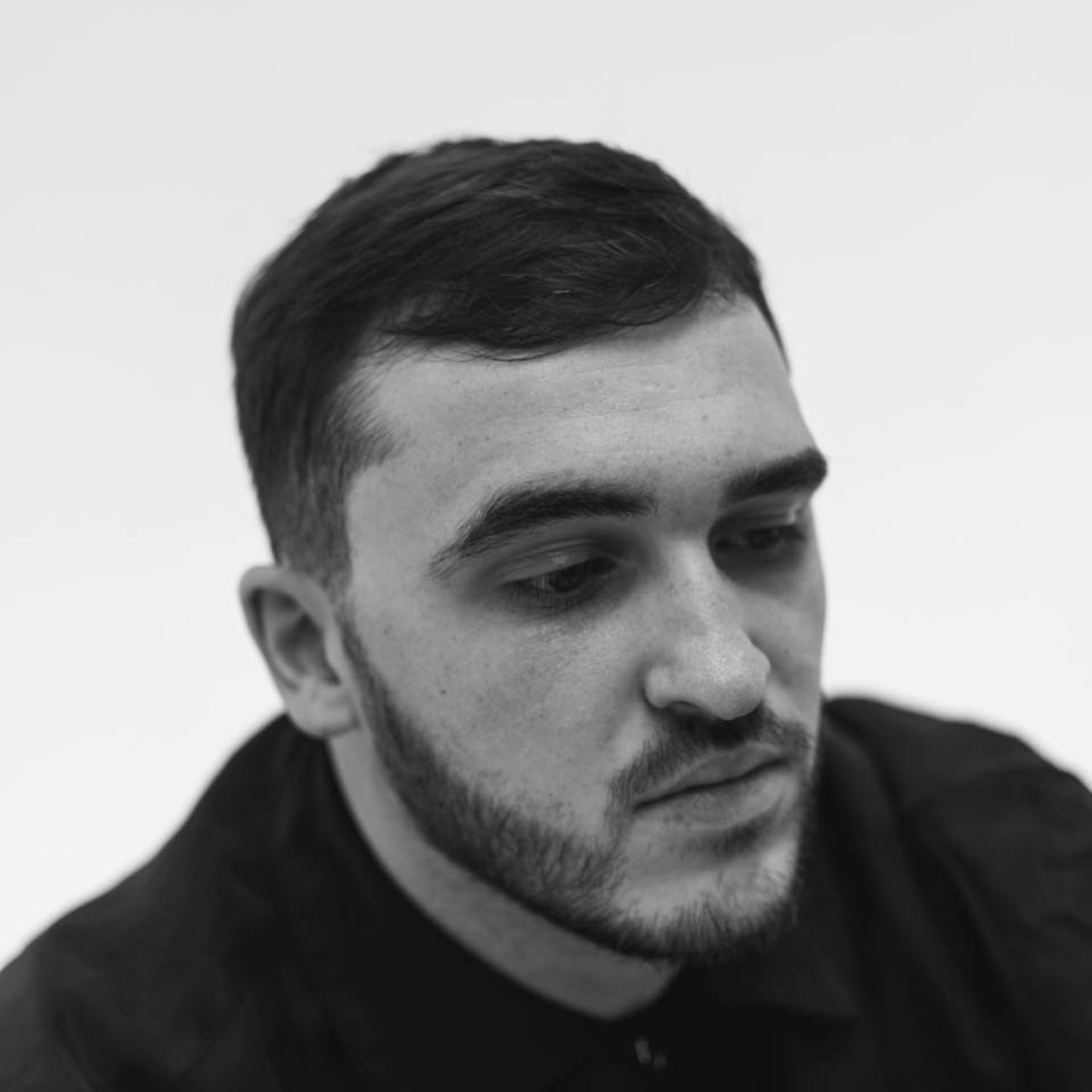 SOSA returns to unleash 'Superlicious' his first COCO release of 2023
Following a strong 2022, filled with unrelentingly potent releases from a handpicked selection of talented names, SOSA is back on his increasingly-popular COCO imprint with another head-spinning club weapon. 'Superlicious' is an explicitly heavyweight roller, crammed with unforgiving levels of low-end rumble and gritty grooves from the outset. Another signature SOSA vocal construction makes the centrepiece here, whilst massive sub-bass, dusty drums, grainy percs and quirky musicality bring the track together for a knockout blow. 
Recognised for his hypnotic grooves, SOSA has been busy honing his skills in the studio, perfecting his signature minimal-tech productions. His tracks have picked up support from key tastemakers such as The Martinez Brothers, Michael Bibi, PAWSA and Jamie Jones, with releases on Cuttin Headz, Hottrax, Solid Grooves RAW, Moxy Music, Repopulate Mars, Ultra & Ministry of Sound to name a few. 
In 2019 SOSA unleashed 'DFCW', which gained the support of leading names such as Camelphat, Skream, Eli Brown, Alan Fitzpatrick, Eats Everything, Green Velvet and more. SOSA then went on to remix Solardo & Eli Brown's hit record 'XTC' with high praise coming from Radio 1's Danny Howard. Showing no signs of slowing down SOSA launched his own imprint COCO in an effort to spearhead the minimal-tech scene, kicking things off with his highly anticipated release 'The Sax'. SOSA capped off a successful 2020 with 'Your Love', his follow up release on Ministry of Sound which topped the Beatport Garage chart after a mere 24hrs. But in 2021 SOSA started the year achieving his dream with a release for The Martinez Brother's imprint Cuttin Headz with his 'Classy EP'. Following this, another career milestone was achieved as SOSA signed to Jamie Jones' legendary Hottrax label with 'The Wave'. But the standout release of the year came on SOSA's COCO label in the form of 'It's Time To Move' which took the world by storm, gaining support from Michael BIBI, Richy Ahmed & Solardo to name a few.
SOSA's 'Superlicious' is available now via COCO: https://bfan.link/superlicious