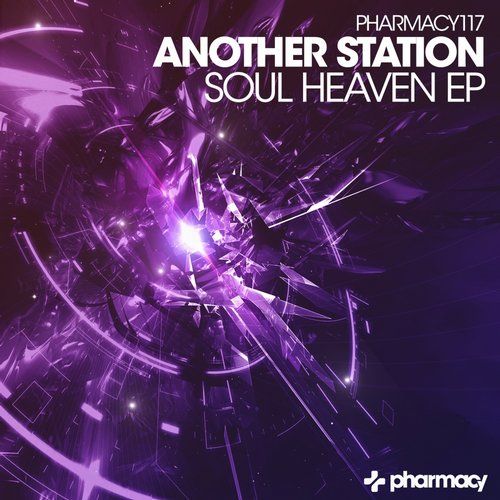 Another Station - Soul Heaven EP
Brazilian producer Another Station joins the Pharmacy team with his impressive Soul Heaven EP containing three tracks of progressive underground psy trance. Another Station is dedicated to taking you beyond your usual station, a place where you will experience the tribal sensations of the universe which is why this release is supported by Alex M.O.R.P.H., John Askew, Blake Jarrell, Daniel Lesden and Talla 2XLC.
Soul Heaven, the title track off the EP, is Another Station's signature sound. Hypnotic and layered sounds surround the listener as the pulsing rhythm takes control.
Another Station joins forces with Serbian producer, Pointfield best known as the core artist of Solid Recordings, to produce a groovy solid progressive psy track perfect for outdoor parties on the beach or in a dark pumping club.
Rounding out the EP is another collaboration, this time with fellow Brazilian Toten / TOT . Both Another Station and TOT share a long history and passion for progressive psy trance. That passion shines in Psycho Eyes. The dark beginning unfolds into a beautiful and haunting melodic breakdown. A definite stand out track.
Another Station is your final destination.