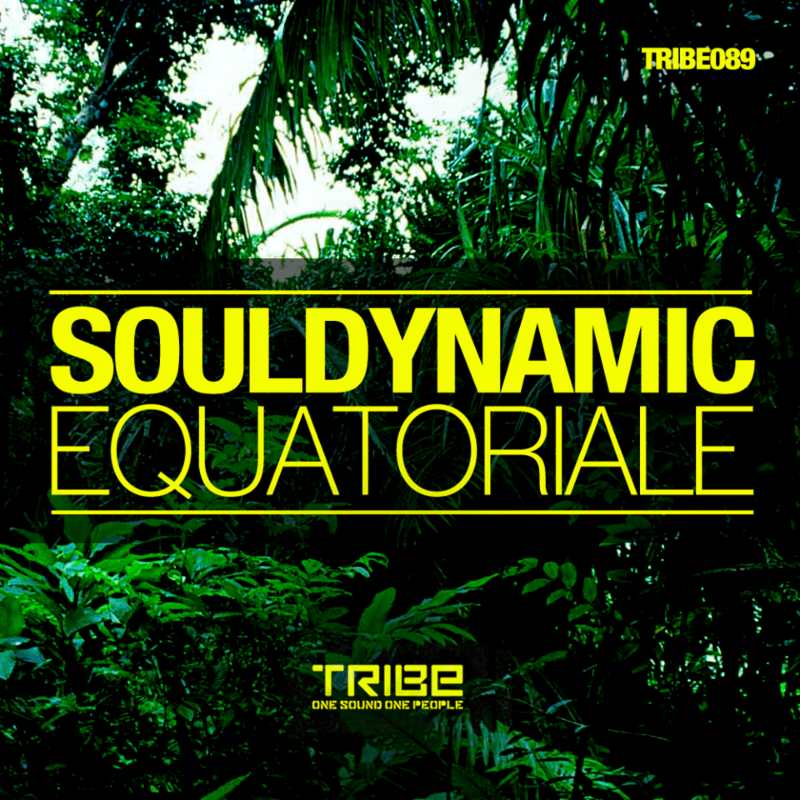 Souldynamic – Equatoriale
Reigning from Italy they have always been inspired by the deep passion for true underground music. After years working behind the scenes studying music and listening to their inspirational artists they came together to create their own project named 'Souldynamic'.
It encompasses the fusion of their true love for soul music and the dynamic sound of the underground beats.
Since then, leaving from a small town in the heart of Italy, they have played alongside influential key players in the industry.
Their latest release 'Equatoriale' has already made noise on the dance floor with the likes of Chicago legend 'Lil Louis' who dropped it first at the famous Parisian night club 'Concrete'. Watch the video here
After much anticipation we are excited to be releasing this dancefloor hit from Souldynamic