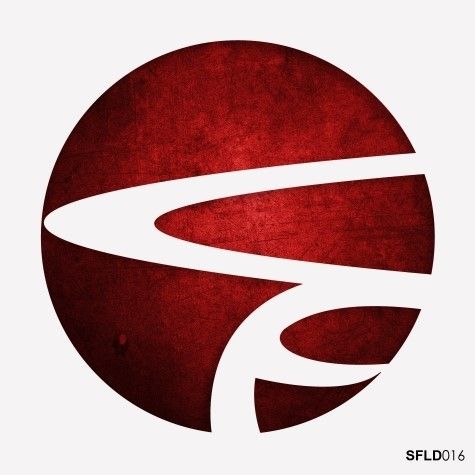 Soulfooled Cribs Vol. 2
The summer season 2015 is kicking into action in the northern hemisphere and Alex Niggemann's Soulfooled is proud to present "Cribs Vol.2", the long-awaited next instalment in a series that originally launched to much critical acclaim in July 2012, utilising the "various" format to bring more of the evolving Soulfooled family together in one "crib".
BOg is a Romanian electronic music composer and DJ (based in Paris); deeply passionate about music since childhood he is an artist who is steadily rising to prominence. The delicious melodic throb of "Stardust" makes it the perfect teasing, euphoric opening track here. Fellow label newcomer, Dresden's enigmatic Felkon, follows and proves what a great discovery he is with the mind-bending excellence of "Creixell".
One of the scene's most underrated artists has got to be Switzerland's David Durango, who as an established Soulfoooled artist delivers the finest experiments in sound with a passion and dedication to electronic music that began in the early 90's. "White Fish" is yet another enthralling aural masterpiece, featuring his trademark intricately constructed drum patterns.
Galician producer David Granha further fires up the party with his "My Colour Is Black", a joyous Latino-themed, hip-wiggling track featuring piano and saxophone parts that cannot fail to bring a smile to even the most serious beard. Finally, Adam Zimniak and Robert Mordziński (aka Dasein) from Poland's third-largest city (Lodz), also deliver their Soulfooled debut. The stunning "Moon", showcases perfectly the duo's eerie, cinematic melodies combined with a deep and dynamic vibe.
Soulfooled, lovingly curated since its inception in 2010 by Alex Niggemann, has established itself as a crucial platform for fresh talent, focused on sonic innovation that is unfailingly fresh and original, with its own distinctive brand of house music. With an ever-growing family of superb artists in their "crib" and releases like this on the agenda, it looks like 2015 will continue to be an amazing year for the label!