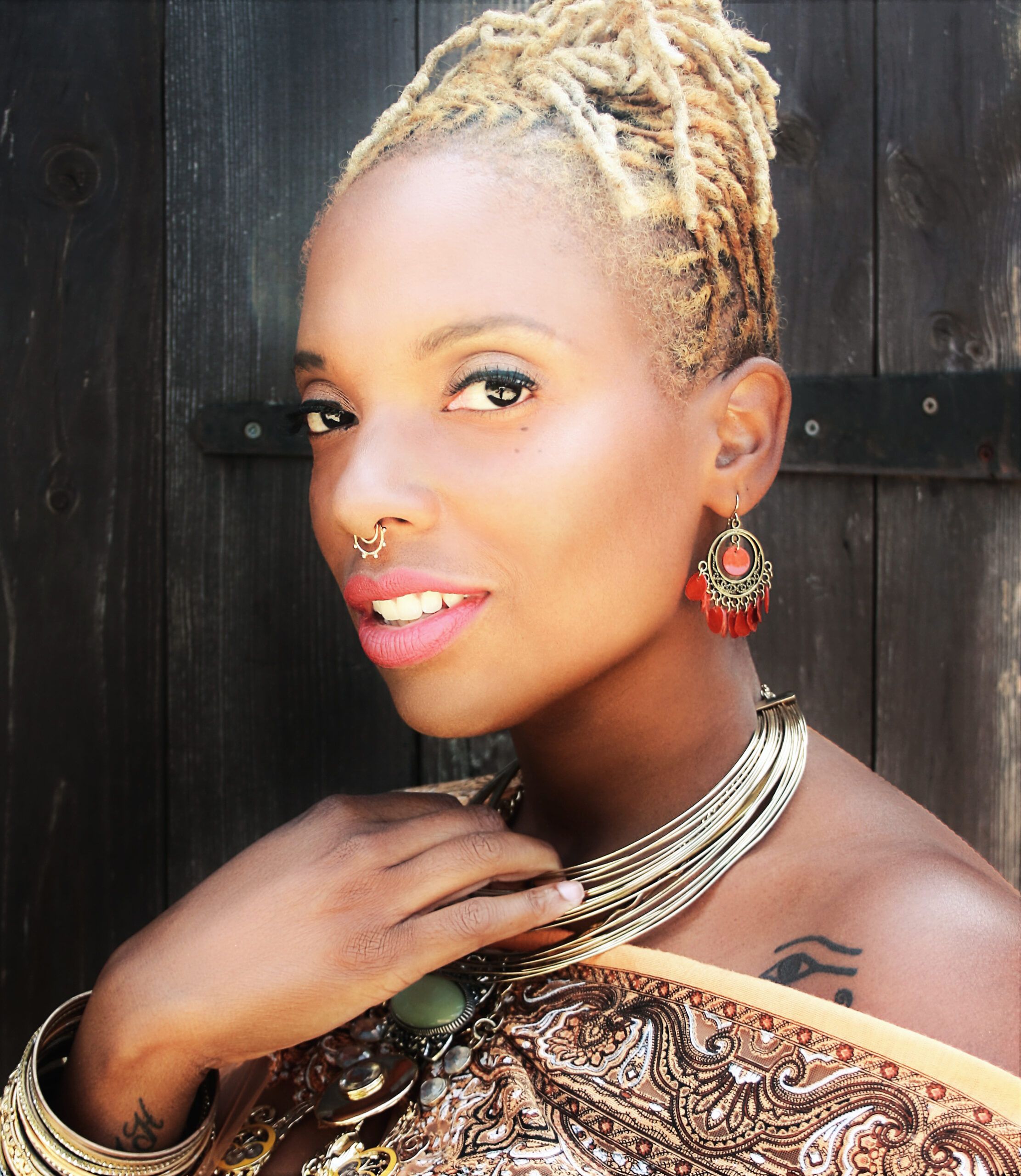 Soulful Emma Louise (S.E.L) Announces Live Debut Show at The Hideaway
S.E.L. – a lady with an unstoppable talent and the burning desire to take British soul music back to its roots, makes her Hideaway debut hot on the heels of her recent 'Teach Me' single.
Having worked alongside the UK's living legend, Jazzie B as part of the Soul II Soul movement, rising talent Soulful Emma Louise (S.E.L) continues to take centre stage with a much talked about debut show at London's premier jazz club, The Hideaway in Streatham, on Friday September 21st 2018
Covering all shades and musical grooves S.E.L has emerged as one of the UK's brightest new musical talents with recent conquests including headlining the Summer Soulstice Festival, expanding the musical message on Talk Radio's @BadassWomensHr and notching up No 1 slots on Traxsource charts for her recent single releases 'You Gotta Be' and 'The Sweetest Pain' , stunning covers of Des'ree's 'You Gotta Be' and Dexter Wansel's 'The Sweetest Pain'.
Her new single 'Teach Me' with Tom Glide is the 5th single from the award-winning 'Divas Got Soul' album, and is a sensual end of summer track on Tom's Moonlight Dub Rework. Soul Slayerz offer up three amazing afro inspired mixes and it's released on Tgee Records at the end of August:
Working with International House music producer, DJ Spen, Soulful Emma Louise continues her journey preparing her debut album release for early next year after the success of former singles such 'Elevation' and 'Flowered Tears' which charted at number 2 in the UK Soul Charts as well as achieving "Track of the Week" status on BBC6 Music and MiSoul. S.E.L's passionate and unique Live expression is something to behold and don't miss her Hideaway debut on Friday September 21st 2018.
From jazz and reggae, pop to classical, soul, RnB and house music, the list of artists S.E.L has worked with reads like a Who's Who of world renowned international music: Alicia Keys, Omar, Debbie Harry, Caron Wheeler, Jocelyn Brown, George Nooks, Sanchez,
Listings Info
Live Music: Soulful Emma Louise (S.E.L)
date: Friday September 21st 2018
at: The Hideaway Club, 2 Empire Mews, Stanthorpe Road, Streatham, Ldn, SW16 2BF
Times: 7pm-11.30pm
tickets: https://www.hideawaylive.co.uk/SEL-friday-21st-september-2018
https://www.facebook.com/events/2079065795707287/
Tel: 020 8835 7070
S.E.L www.selsoul.com