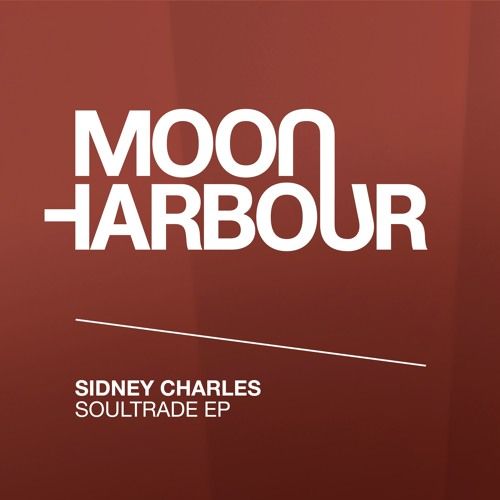 Sidney Charles - Soultrade
Sidney Charles has been at the forefront of a tough and no frills house evolution in recent times. The Hamburg man has turned out such jams on a great array of labels and now it is Moon Harbour who come calling for him. In return he kicks out three more killer cuts.
The first is Make Me Moove and is a freaky, tripped out cut with big drums and weird synth sounds all prickling away. Gurgling away with a drunken groove, it is one to increase energy levels on the floor as a set builds. Soultrade is a deeper cut with rattling drums and vocal stabs bringing a sense of energy. Kinetic percussion also helps amp things up and the whole thing is a physical affair that has a great sense of soul. Last of all, Der Haus kicks like a mule with wonky sine waves falling up and down the face of the track as shuffling perc and drums do their thing below. All in all this is a fresh sound for Moon Harbour and more goodies from Sidney Charles.