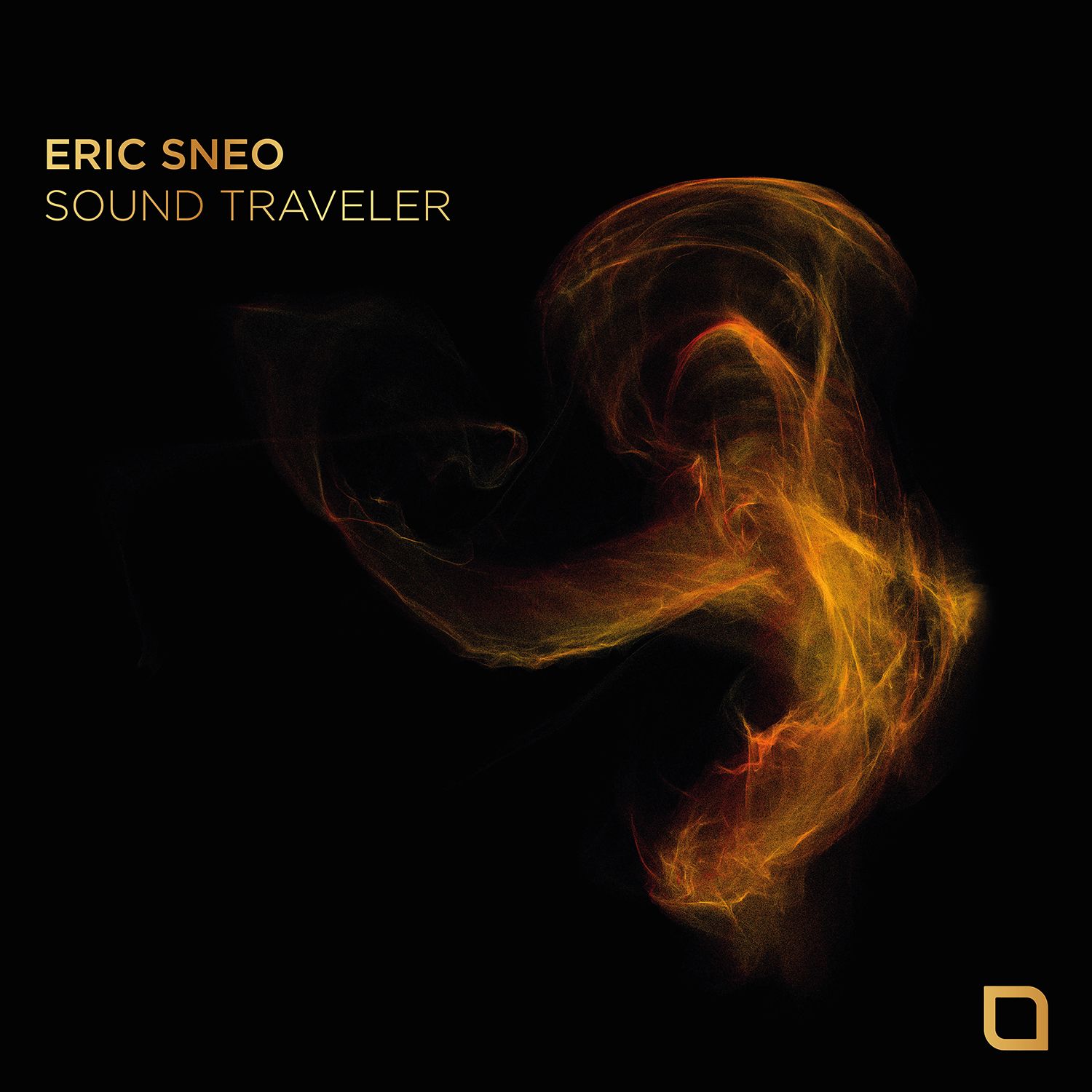 Eric Sneo - Sound Traveler
German DJ, producer and label manager, Eric Sneo has been recognised for his experimental sound and production skills with his use of acoustic and electronic instruments into his live performances, from E-Drums and percussion, to even a didgeridoo after his acclaimed performance at 'Art Of Life' in 2009. He has been producing since 1998 and has had acclaimed releases on labels including Terminal M, CLR, 1605, MB Elektronics and Transmit, not forgetting his own imprint Mudra Audio which launched back in 2011.
Since his first release on Tronic back in 2013 with his 'Move On' EP, he has since become a valued member of the Tronic family, with multiple releases hitting the Beatport charts, including his first album 'Intensity' on the label back in 2014 which also had a killer remix from Pig&Dan.
Eric is releasing two separate EP's in the run up to the album as sneak peek releases. The first due out on the 19th December with 'Chord Challenge / Resistance Part 1', which will be followed up in January with the 2nd package including his only collaboration track "Loaded Dice" on the album with label boss Christian Smith .
The full LP 'Sound Traveler' due out on the 20th February, features 14 original tracks which show Eric's eagerness for experimentation. Providing full bodied beats and rolling basslines, closing the gap between tech-house and techno.
Fans of those heavy hitters, won't be disappointed with tracks such as 'Circus (Destroyed)' bubbling up slow with a thick bassline and climatic drums and kicks. However, we see his more melodic side in the mix with atmospheric builders such as 'Loaded Dice' whilst "Busy Man" and "Sound Traveler" bring some future electronica into the mix.
Release Date: 20th February 2017
Track List – Sound Traveler LP
Eric Sneo – From Place to Place
Eric Sneo – Change
Eric Sneo – Resistance (part 1)
Eric Sneo & Christian Smith – Loaded Dice
Eric Sneo – Chord Challenge
Eric Sneo – Busy Man
Eric Sneo – Brainwashed
Eric Sneo – Resistance (part 2)
Eric Sneo – Zissle
Eric Sneo – Organon
Eric Sneo – Circus (Destroyed)
Eric Sneo – Morning Sunrise
Eric Sneo – Just Born
Eric Sneo – Sound Traveler