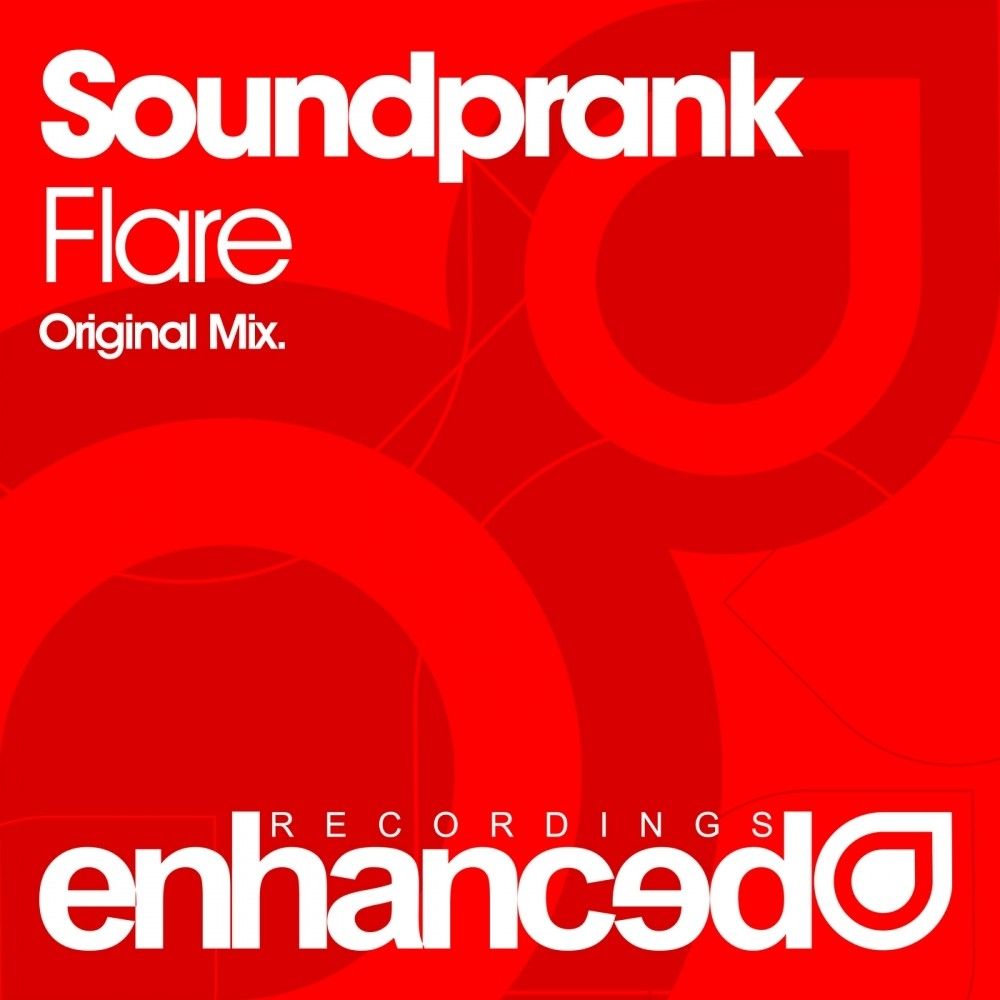 Soundprank – Flare
Soundprank returns to Enhanced to light up the label once again with a stunning follow up to 'Squared'.
Making his second appearance on the label with 'Flare' – a truly dynamic record, Soundprank has taken influences not only from within the realms of the electronic spectrum. With a unique vocal expertly worked into the production, along with the techy chassis and a structure that keeps you guessing, 'Flare' stands out from the crowd as a track of exceptional quality. It's another knockout tune from this native Canadian!
Don't miss out on this diamond release from Soundprank – 'Flare' which has already been supported by the likes of Tritonal, Armin van Buuren, Above & Beyond and many more!