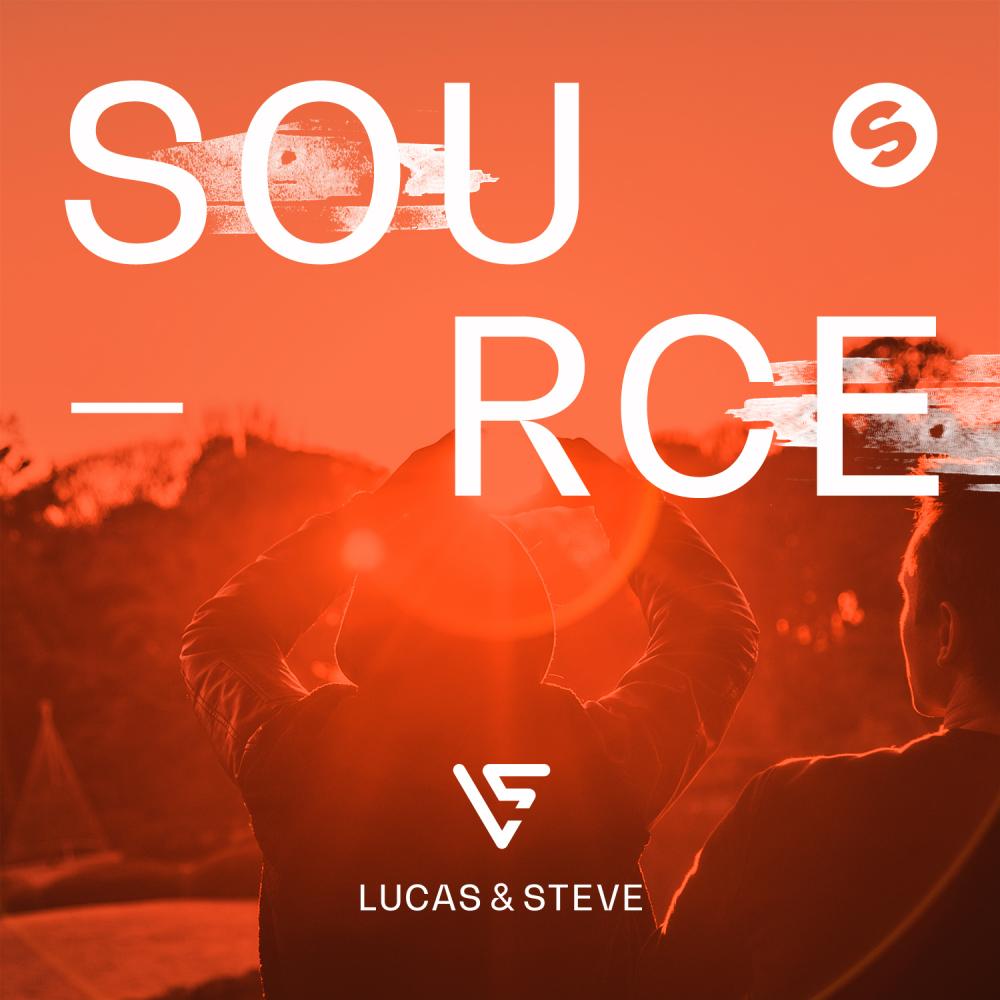 Lucas & Steve - Source
Dutch powerhouse duo Lucas & Steve brings the heat with this feelgood gem, 'Source', a blazing piece of club music, out now on Spinnin' Records, including action packed video..
Dutch duo Lucas & Steve have been leaving their mark on the scene for a while already. Being responsible for quite some festival crowdpleasers the guys made it big with last year's single 'Up Till Dawn (On The Move)', turning into one of summer 2017 most favored tunes, counting over 26 million streams by now.
Meanwhile, they hit their most successful summer season ever in 2017 (including performances on Tomorrowland's mainstage, Mysteryland, WISH Outdoor Mexico, while touring the globe endlessly), and got asked by none other than Hardwell and KSHMR to remix their recent hit record 'Power'.
Well, this season, the guys will take things up a notch! Recently, they were already shining bright during the Miami Music Week, performing to a enthused, sold out Spinnin' Hotel. Early 2018 also saw them drop their much acclaimed collab with singer-songwriter Janieck, the club favorite 'You Don't Have To Like It'.
'Source'
And now, Lucas & Steve return for another 2018 festival anthem, literally returning to their 'Source', as they bring a feelgood club tune, leaning heavy on the duo's trademark melodies. The record bursts with uplifting chords and a drop that's going to energize festival meadows for months to come. Notorious party starters have already supported this one, including Avicii, Robin Schulz, Felix Jaehn, Ummet Ozcan, W&W and many more. For sure, the party is on, and here's its 'Source'.