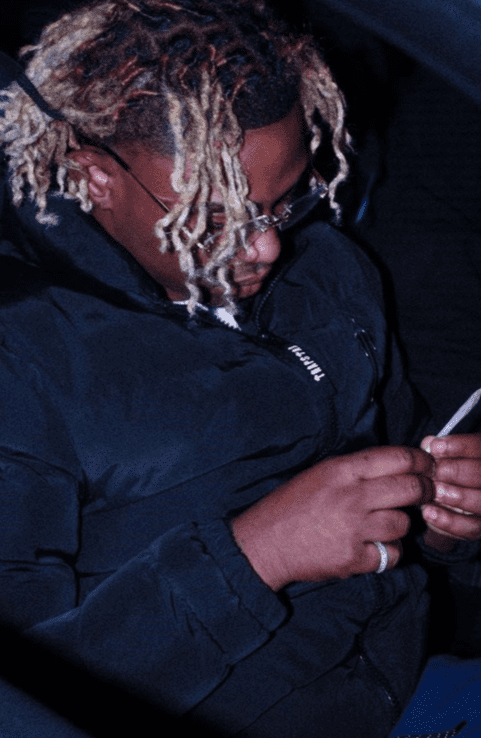 South London Rapper Milli Contour Drops Wavey New Single 'Griselda'
Only picking up the mic a year ago, Milli has seen impressive success recently. Dropping his first single 'wdYM?' followed by his second 'Purple Face' which have garnered 300k total views on his own channel, with both hitting 100k in under 10 days of release completely organically.
Milli Contour is turning heads for his incredibly unique, laid back and experimental style which is clear as day on 'Griselda', rarely heard in the usually hard hitting UK rap landscape.
Listen to this incredibly catching and infectious vibe below