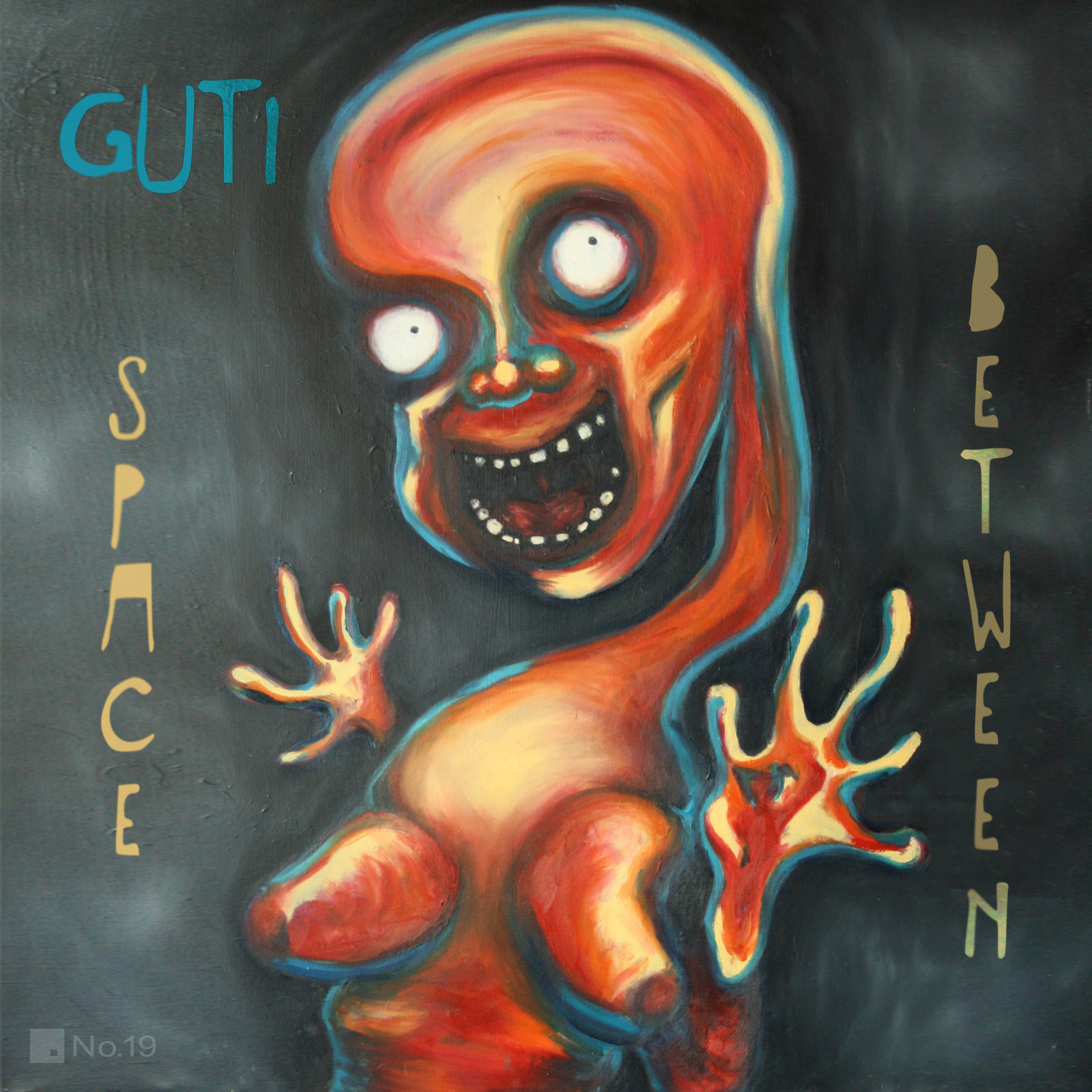 Guti - Space Between EP
After a fine run of remixes of the latest and greatest Art Department album, No.19 Music now looks to the one and only Guti for its latest musical offering. His excellent Space Between EP is set to be another big hit for the trend setting label and features one track written with Brazilian house legend, D Edge club owner, label boss and resident DJ Renato Ratier, who also part owns Warung Club.
Guti has long been a close friend of the label and now that relationship is consummated by him becoming a real part of the family with his debut No.19 single. This is sure to be the first of many and promises to be a truly creative partnership. Guti is an accomplished, formally trained musician who always layers his tracks with a real sense of musicality. He has turned out numerous infectious cuts before now on the most esteemed labels including Crosstown Rebels and Desolat. The South American star now teams up with No.19 Music for his best yet, and in doing so proves he is a true master of his craft.
The brilliant 'Feel' is a tribalistic track with heavy drums that will make any dance floor move. The only accompaniment to the physical beats are distant vocals and deft pads, meaning nothing detracts from the intensity of the rhythm, it's pure dynamite. 'Space Between' completely flips the script: this excellent cut is a floaty, dreamy house affair with a light patter of drums and skipping kicks, it's uplifting yet visceral as warm pads rise up through the groove.
Next is the perfectly infectious 'Asi Bailabas', which has a gentle drum line and organic toms making for a truly hypnotic track that will really get you under its magical spell.
Finally, 'You' is a masterly collaboration between Guti and Renato Ratier, who has done more for dance music in Brazil than any other man, as well as releasing his own great singles and albums. Their cut is a slow burning, intense house affair with layered drums and percussive lines all growing in stature as they consume your whole body. It's pure dancing music like the rest of the EP, and is a credit to two great producers.
Once again with this EP, No.19 Music leads from the front with fresh sounds and captivating grooves that are essential additions to any DJ set.
Tracklist:
1. Guti – Feel
2. Guti – Space Between
3. Guti – Asi Bailabas
4. Guti vs Renato Raiter – You