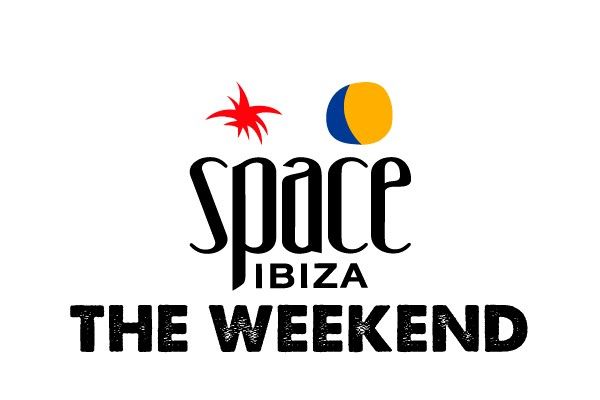 Space Ibiza WKND #2
When the end of a season is full of success, great songs and hours of dancing, let us give you one last tip from Space Ibiza: the music goes on until #SpaceClosingFiesta. Therefore this weekend we have prepared three amazing days in the club of Playa den Bossa.
Friday, September 11th – DEFECTED boss gets behind the wheel of Glitterbox
Simon Dunmore will climb into the DJ cabin of the Terraza of Space Ibiza to make us dance in the most uninhibited Disco party of the White Island, Glitterbox. Surely we will hear more than one hit from the Glitterbox 2015 compilation at the set of the label honcho from London.
The 2 Bears, Lovebirds, Opolopo and Andy Baxter complete the line-up of Friday nights at Space Ibiza. A plan full of great vibes and class behind the DJ decks.
Saturday, September 12th – A double ration of b2b and Paco Osuna all night
Kehakuma presents an extravagant sound program with a double ration by Josh Wink b2b Steve bug and the German Reboot b2b Javi Bora. Two performances, four names and the legendary Terraza make-up a 100% Space Ibiza night.
For their party, the singermornings will have as master of ceremonies the national maximum exponent of Techno, Paco Osuna. With an all-night set that exceeds six hours, the Catalan will give a broad overview of his repertoire to make us dance in the Main Room of Space Ibiza.
Sunday, September 13th – Vagabundos acoge a Francesco Tristano
The Terraza of Space welcomes for another Sunday the Vagabundos family headed by Luciano. The revelation party of the season returns to wave the flag of experimentation to make us dance the last day of the week.
Francesco Tristano (live) is the guest of honor for the week at Sundays at Space with Luciano. The Luxembourger will leave more than one person with their mouth open thanks to his capacity to mix distinctive sounds such as Jazz and electronic music from 2 am.
Remember! The party continues in September at the most awarded club of all time, don't miss out the opportunity to experience a Space WKND and buy your tickets on the Space Ibiza website.