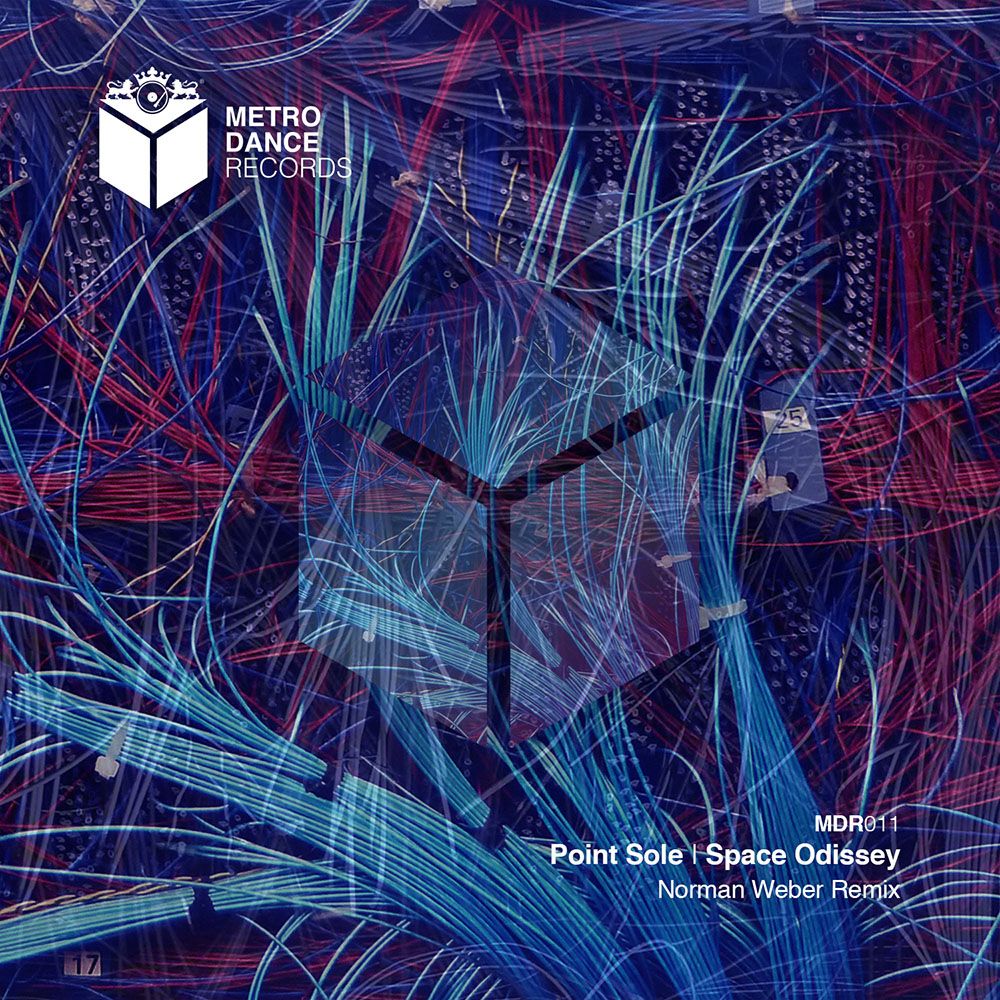 Point Sole - Space Odissey
Metro Dance is one of Spain's leading club venues which based in Alicante is known for bringing much of the world's top DJ talent to the eastern part of the country.
Set up as an extension of the venue is Metro Dance Records, and the label's ethos is to release music that represents the clubs exceptional music policy.
Metro Dance Records has a natural preference for championing Spanish artists due to the location of the venue, but has also featured tracks and remixes from international artists such as England's Paul Woolford and Germany's Pascal FEOS.
The labels latest release is a three track EP from Spanish artist Point Sole who's been a previous feature of imprints such as Suara and Sincopat, and his two original tracks on this release are up-tempo Tech House with melodic elements.
"Space Odissey" is the title track for the EP and it's a cosmic cut with some epic synth work, but for us it's all about "Don't Touch That Hole", which has an energetic acid lead together with a cool and quirky vocal sample.
Also on the release is a remix from Norman Weber who will perhaps be best known to many as being one half of the Luna City Express duo, who are synonymous with labels such as Moon Harbour and 20/20 Vision.
Norman Weber's rework of Space Odissey adds some extra epicness to the track with the addition of a fender Rhodes, and a subtle disco influence with the help of an arpeggiated bass line.
You can purchase a copy of the release from HERE