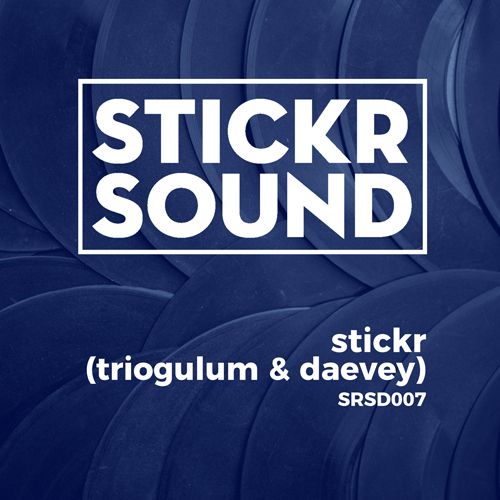 Stickr - Triogulum & Daevey
2017 has been a great first year for Stickrsound. With some nice releases and a great feedback from the crowd in its bag, the Dutch label is ready to start the new year kicking off with the 7th release.
Following up to their previous tracks (Caramjaja and Vicious Indulgy) the label owners Stickr are back with a new two-tracker titled "Triogulum & Daevey".
The release is all about the late and deep-minded hours on the dancefloor, with the first track, "Triogulum", which is build around a mediterranean tech-house bassline style, and "Daevey" which floats more toward and uptempo tech-house / progressive pattern, with some strong percussive elements.
Enjoy this hot release and don't forget to share your opinion with us.
http://www.stickrsound.com
https://www.facebook.com/stickrsound
https://www.instagram.com/stickrsound
https://soundcloud.com/stickrsound