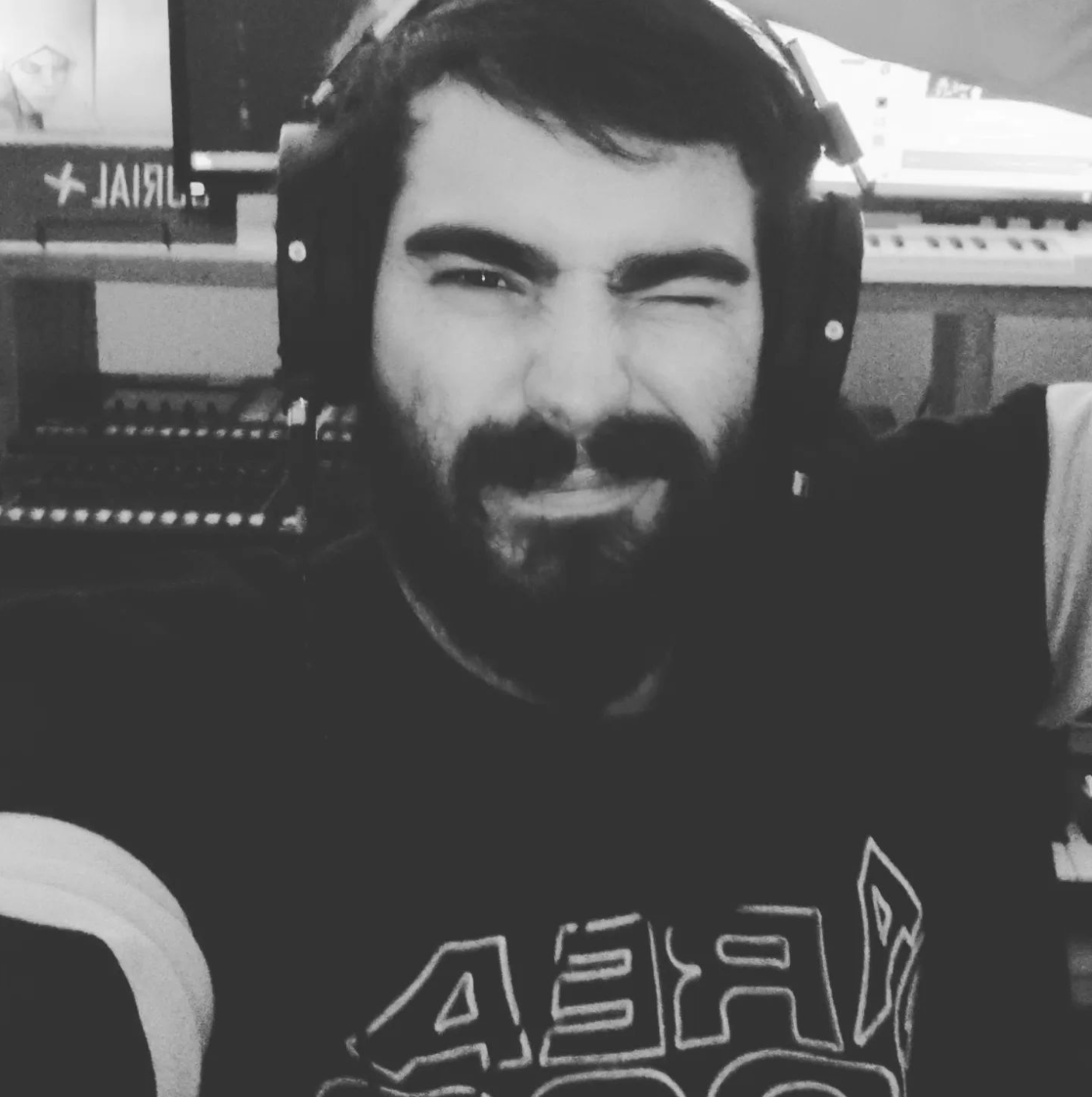 Spacey Gray Shares a Special Mix for IHouseU
Australian DJ and music producer Spacey Gray introduces his unique mix for IHouseU. 
The talented artist is ready to showcase his eclectic and powerful style with listeners all around the world. His impressive sound blends his passion for music and boundless creativity that finds its way through his production processes, bringing forward hard-hitting tracks that keep the vibes up.  
This exclusive mix features a special selection of Spacey Gray tracks as well as music by other talented artists. Get ready to start this musical journey guided by the one and only Spacey Gray!

Tracklist: 
Avidel – Runespoor 
Spacey Gray – Plod a Long 
Spacey Gray – Dalla Terra 
Avidel – Empty 
Spacey Gray – Platinum Kush Breath Remix   
Avidel – Crazy Frog 
Spacey Gray – Illusive 
Joboni - AAA 
Minilogue – Doiicie (A Version) 
Joboni x Spacey Gray – Bushbasher 
Azymuth-  Jazz Carnival (Global Communication Remix) 
Bexu – Last Man Dancing 
Kornel Kovacs – Szkira 
A_ Unknown artist – Key All for All 
Imbue – Wait 
Map.Ache – Thank u Again 
Cauliflower Wing – Youandewan