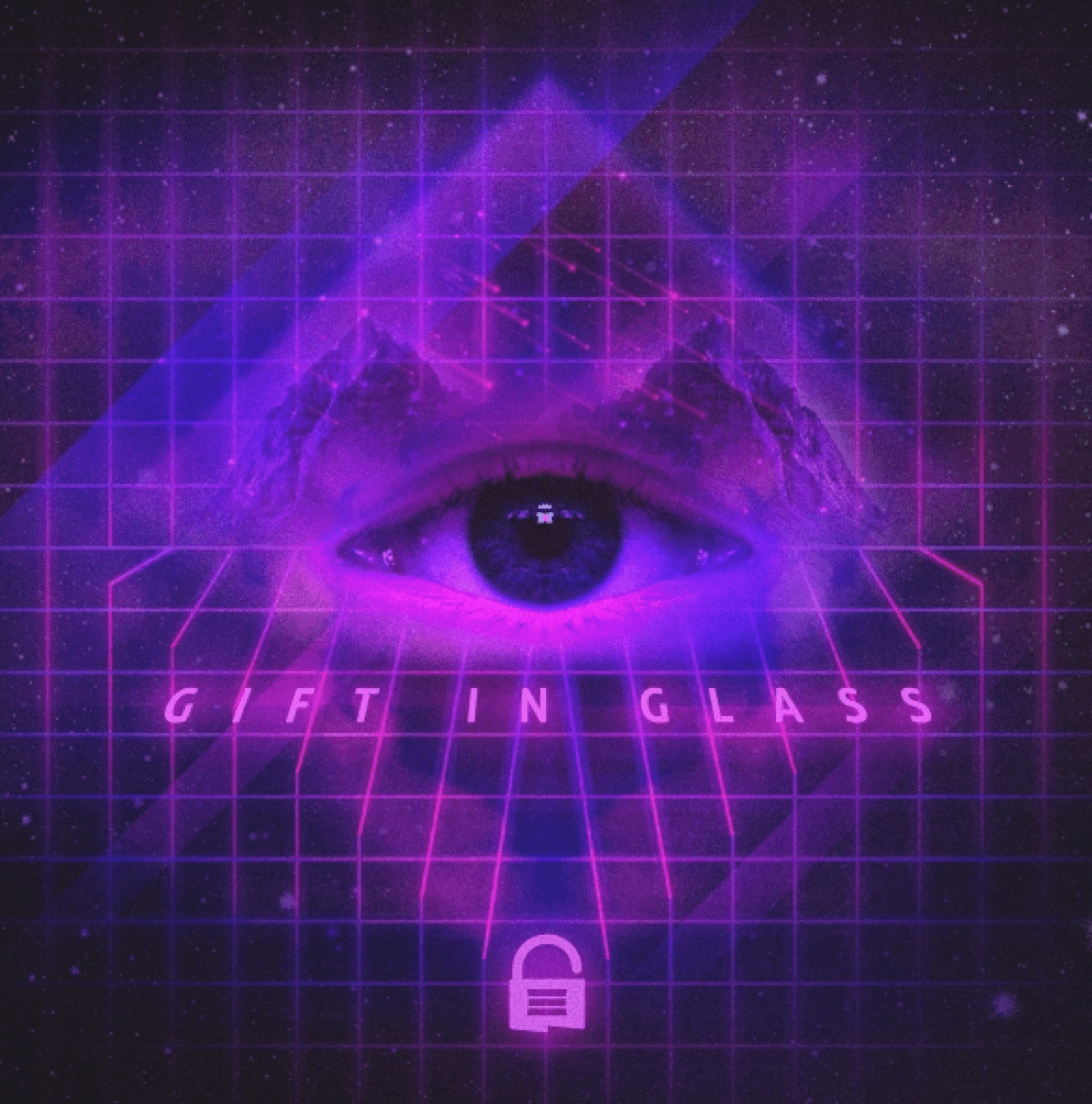 Spag Heddy – Gift In Glass ft. Josh Hand
Dutch Producer Spag Heddy has been one to catch the attention of the dubstep scene time and time again with songs that have become household names amongst fans and producers alike.
Back again, and armed with a new release, he has been ready to deliver another massive track that combines the essence of what the word "dubstep" means alongside some very special guest talent – featuring Josh Hand, the ever-popular acoustic pop singer who participated on NBC's "The Voice", who lends his stylistic innovative talent to create "Gift in Glass". Gift In Glass will take you on a journey like no other, featuring Hand's angelic and soothing voice accompanied by Spag's signature glitch-rattling wobbles, raunchy dirty bass that shakes the room with sound, and chopped-up vocals that are a euphoric blast to the ears. And just when you think Spag doesn't have anymore tricks up his sleeve, he cranks up the song with a 4×4 beat s that will have your body moving in ways you've never imagined. Alongside the original is DUSTLA's own Tom Budin with a re-work that brings a whole new level of funk!
Tom takes the high octane tune and mellows it out with funky, electrifying synths, accompanying it with some 808 beats and a jazzy sax to bring home that deep sound in this remix. To pick up the pace is DUSTLA's veteran ak9 who picks up with the experimental, fast paced sound that Spag tempers with and adds some in your face, rough and heavy basslines, complete with a euphoric buildup to bring you back into the grimy, face melting dubstep sound. This EP has a sound that everyone will enjoy, so keep your eyes peeled on more tunes from Spag Heddy in the near future!
===
ARTIST LINKS:
===
Spag Heddy
Facebook: https://www.facebook.com/SpagHeddy
Twitter: http://twitter.com/SpagHeddyBeats
SoundCloud: https://soundcloud.com/spagheddy
===
REMIXES BY:
===
Tom Budin:
Facebook: https://www.facebook.com/TomBudinMusic
Twitter: https://soundcloud.com/tombudinmusic
SoundCloud: https://twitter.com/TomBudinMusic
===
ak9:
Facebook: https://www.facebook.com/ak9music
Twitter: http://soundcloud.com/ak9step
SoundCloud: https://twitter.com/ak9
===
DUSTLA:
Google+: https://plus.google.com/+dustla
Facebook: https://www.facebook.com/DUSTLA
Twitter: https://twitter.com/WeAreDustla
SoundCloud: https://soundcloud.com/dustla