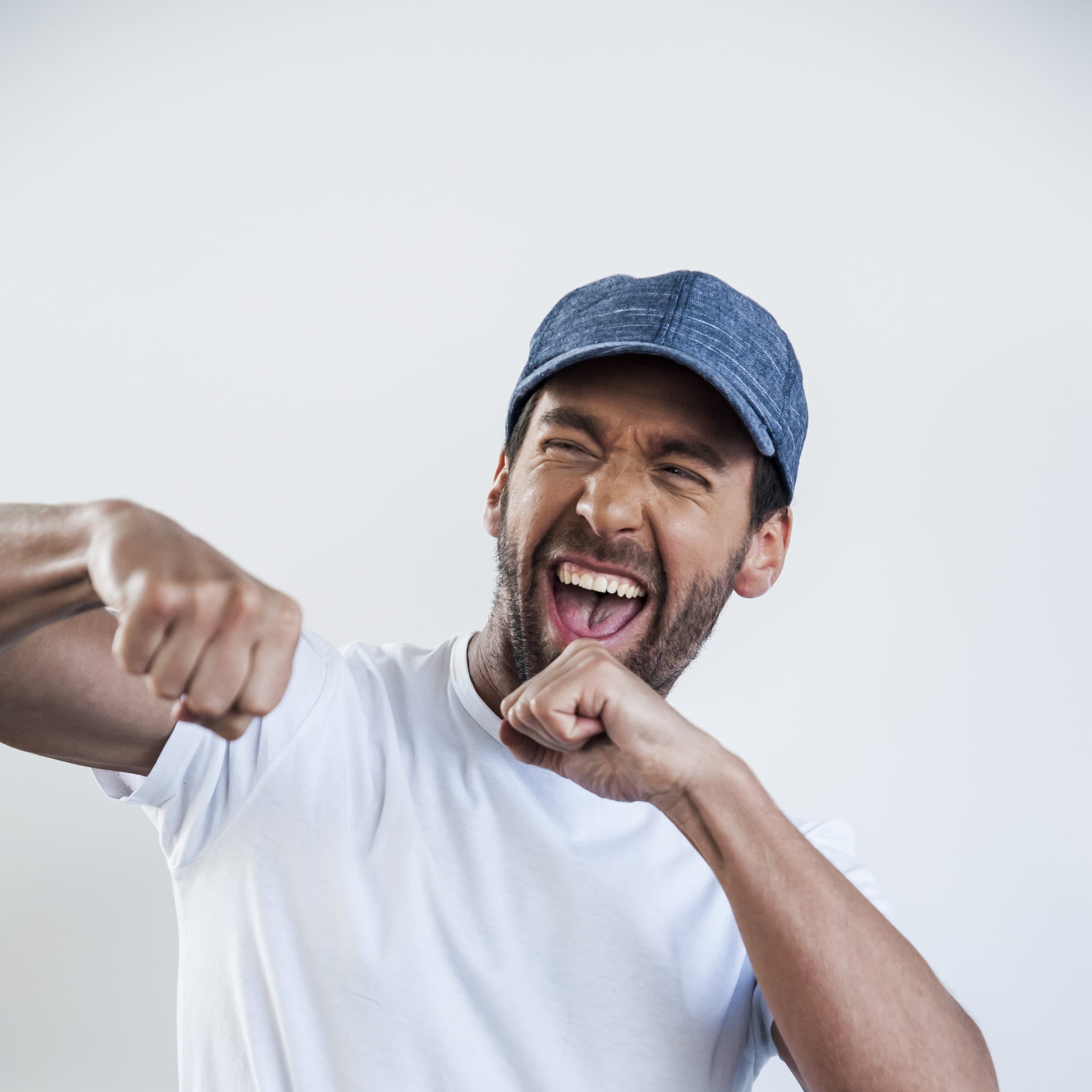 Spanish Singer Challenges the Brexit
Emigrante is the title of the new Summer hit song and music-video written and performed by Pedro Caxade. Emigrante is the hymn of a new generation and a project that raises awareness about the dehumanization of immigration.
Pedro Caxade is a Spanish multifaceted artist (singer and actor) who like the majority of his generation across the globe has traveled to seek opportunities and work. This is the new reality. Pedro brings this issue of migration in at the moment of Referendum. Shall we stay or shall we leave?
Pedro Caxade joins the debate with his catchy tune Emigrante and his music video. Its thoughtful lyrics and fresh music encapsulate the message 'We are all Migrants', and with a cool comic video will attract a huge audience and give purpose to the campaign to bring back tolerance and fraternity. What better way than using music to widen the audience and connect with the younger generation?
In 2015 250 million people left their country and homes looking for a job or a better future. Emigrante is about them and returns the voice that they have lost in the din of negative press. That's why it is also an interactive project. People from all around the globe recording themselves singing along to the song, sharing their stories and experiences via facebook, twitter, instagram, youtube…. A cross-section of our society showing through selfies #WeAreAllMigrants.
Emigrante is a social movement. "To do it I will speak the language of people: pop, and we will create the hymn of a generation", says Pedro.
Emigrante video is available from today, 16th of June, on Pedro Caxade's Youtube Channel in English and Spanish: www.youtube.com/c/PedroCaxade . This way the message can spread globally in two of its main languages. The single is already available on Spotify.
Emigrante by Pedro Caxade brings a positive message of equality and respect for each other in a moment of questioning – should the UK be part of Europe. But how many British have migrated too? So what are we waiting for? Let's join the movement Emigrante while we dance along!
Help to spread this message and bring humanity and reality to the word immigrant!
www.pedrocaxade.com / www.facebook.com/pedro.caxade.emigrante
www.instagram.com/weareallmigrants/ twitter.com/pedrocaxade