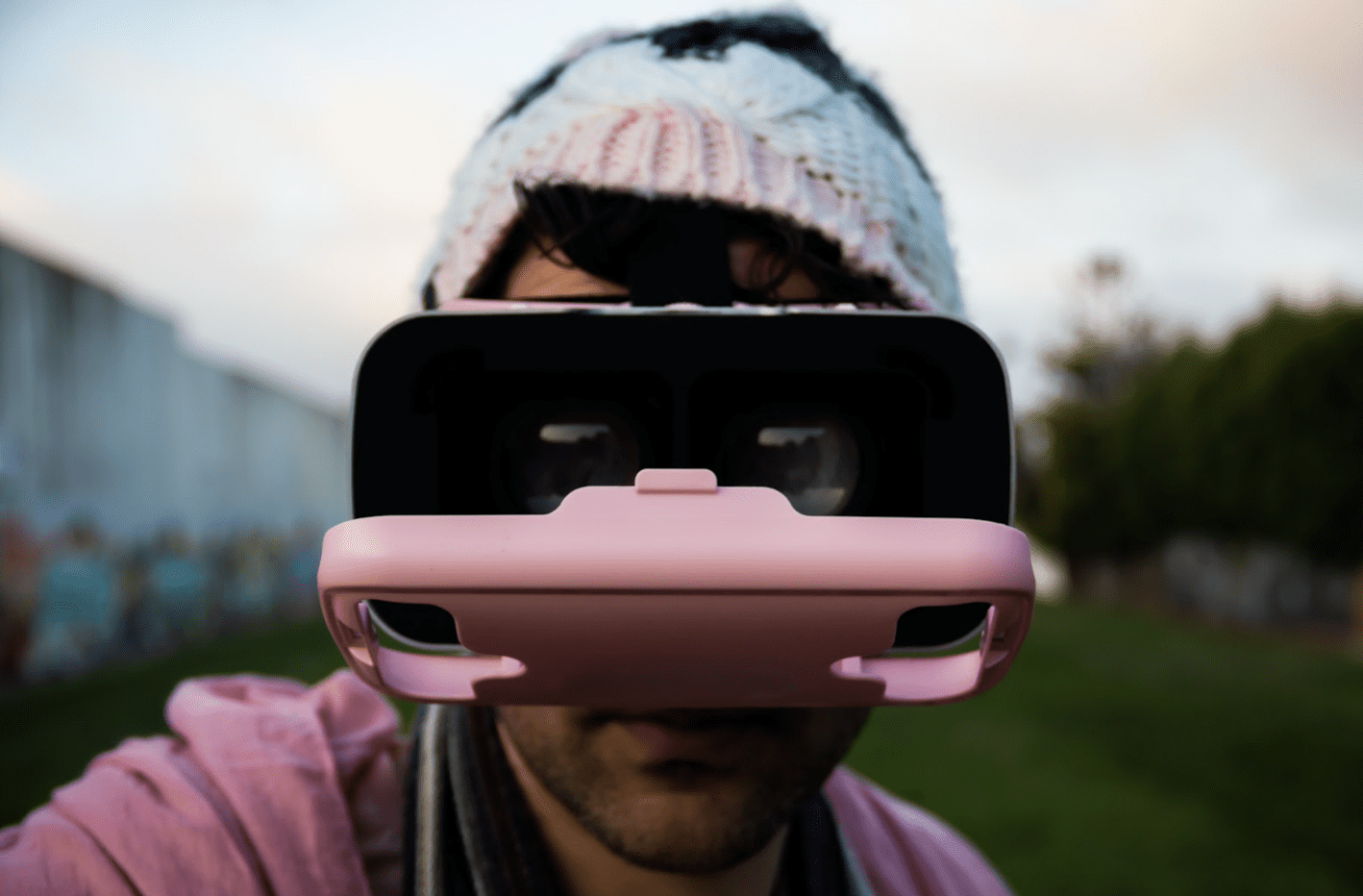 Spectoral surprises fans with 'Fade To Grey'
Spectoral has released a brand new track entitled, 'Fade To Grey'. FADE TO GREY is possibly Spectoral's most chart-friendly hit to date, combining the songwriting tropes of modern pop music with the sonic hallmarks of electronic music to create a summer hit in waiting!
Since launching his career in 2016, the revered producer has garnered praise from national radio stations such as Triple J Unearthed, earned a place as a core committee member of Beat Collective, and collaborated with notable Australian heavyweights.
Make sure to listen 'Fade To Grey' below: