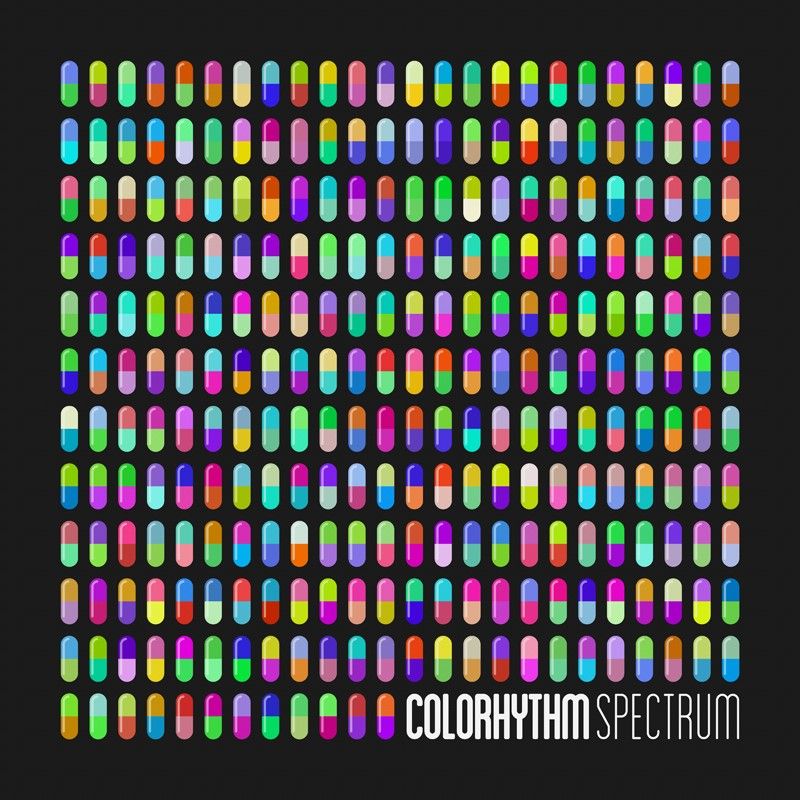 Colorhythm - Spectrum
Colorhythm returns to Slime to reveal the lead track from his forthcoming debut album 'Spectrum'.
The Russian producer has been providing beats for the imprint under various pseudonyms since its inception, and over that time has developed a sound that is refreshingly unique. Placing melody firmly at the forefront of his compositions, his style reflects the golden era of rave dispersed through a thoroughly modern filter that defies genre.
'Spectrum' recalls the early 1990s in its sound, with uplifting rave chords strapped to slow motion drums and delicious melodies sparkling in the mix. On the digital flip, label mates BSN Posse deliver a remix that accentuates the euphoria of the original and twists it into an Iberian Juke masterpiece.
Tracklisting
01. Spectrum
02. Spectrum (BSN Posse Mix)